Law school, the default location for America's brightest unemployed Liberal Arts graduates and the worst decision a 20-something can make in the modern era just became an even worse bargain, if that's possible.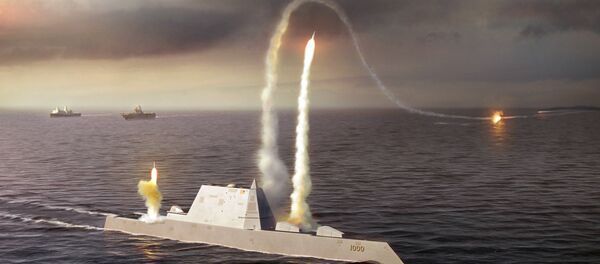 We're not talking about a surge in LSAT applicants, beginning in 2008, that led to the creation of InfiLaw Corporation scam-law-schools like Charlotte, Florida Coastal, or Arizona Summit, the latter of which boasts an average bar passage rate of below 31% and an average cost of attendance exceeding $250,000.
We are not even speaking about a profession that requires the completion of at least seven years of college,followed by an expensive test and an invasive background check, just for the benefit of staring down the barrel of a 15.5 percent unemployment rate and roughly $200,000 in non-dischargeable student debt.
One might even guess that we're talking about how recent studies show that over 40% of law school students suffer from clinical depression, with those unhappy figures only becoming worse as graduates enter a profession with a suicide rate nearly ten times above the national norm.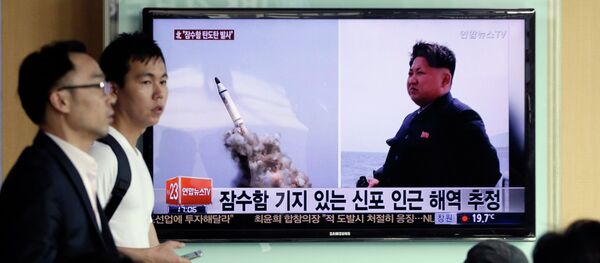 But we're not.
Instead, we are talking about the latest and greatest idea among the old-timers; those old ones who have already won the legal profession lottery, allowing them to seize an upper-middle class lifestyle after matriculating from law schools referred to as 'third-tier toilets,' or attending bastions of prestigious opportunity, like Harvard and Yale.
That Great New Idea That Will Surely See Fully-Employed Lawyers Lose Their Jobs
The world's first "artificial-intelligence attorney," touted as the newest member of white-shoe law firm BakerHostetler, threatens to spark a job-killing trend in a vocation where career prospects already frighten a terrorized workforce.
ROSS, an AI attorney created using technology from IBM's Watson, reads and draws inferences from existing law to answer questions about specific cases or guidelines, which BakerHostetler says will save time for lawyers who have to master a huge, growing body of legal literature.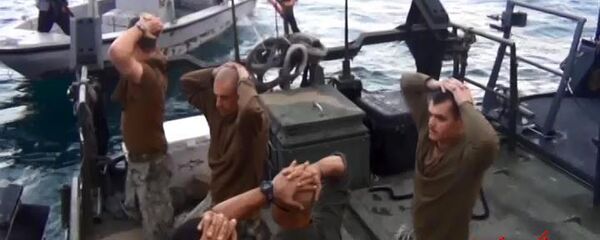 The firm does not mention that nearly all of their 900 attorneys are paid for their time on an hourly basis, a pay basis on which BakerHostetler has generously offered to relieve them of. The firm suggests that their staff of attorneys are excited about ROSS, a piece of machine-language software aiming to cut into paychecks and potentially render most of the employees obsolete.
Aside from the purported labor-saving 'benefits' in a field mired by unemployment, ROSS also raises a number of ethical questions regarding proper client service.
If AI purports sentience, does it mean that ROSS will be required to pass the bar and adhere to legal ethical standards? The answer is no. The machine would operate as a non-attorney 'legal consultant' with all final arguments or decisions presumably approved by a human.
Is the advent of machines like ROSS simply replacing creative advocacy work with a soulless automaton? If a mistake is made can you sue a machine for legal malpractice or argue that your robot friend provided ineffective assistance of counsel? In such a litigious culture as the United States, the answer is an unequivocal 'maybe.'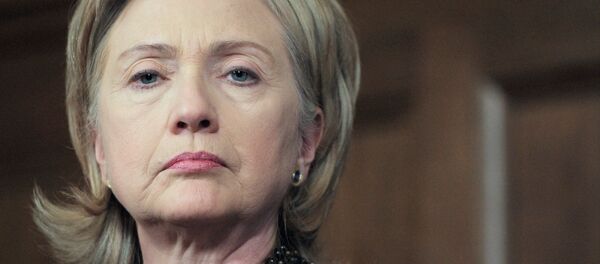 If you dedicate seven years of your life to studying meaningless rubbish for the 'privilege' of entering a field that promises no gainful employment and suffer the slings and arrows of outrageous penury, do not blame BakerHostetler.
It turns out, according to Andrew Arruda, the CEO of ROSS Intelligence, that the law firm is not the only shop employing soulless automatons, they are just the first to do it publicly.