NEW YORK (Sputnik) – The UN Security Council is scheduled to consider UN chief Ban Ki-moon's biennial report on the territorial integrity of Lebanon, long-anticipated presidential elections and the disbandment and disarmament of Lebanese and foreign militias later in the day.
"It is our common duty to help Lebanon to overcome the current difficult process. But decisions should be exclusively Lebanese," Safronkov said, stressing that outside interference risks sparking another regional crisis.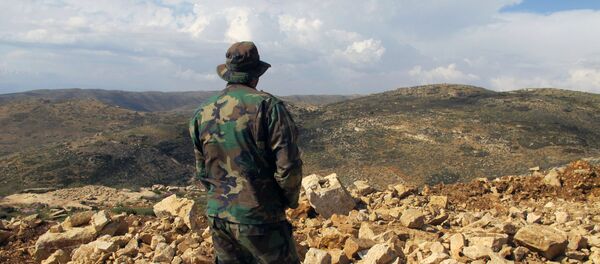 The diplomat called for a regional network of cooperation in assisting Beirut to address its political and security challenges.
"Not only on an international, global level, but also on a regional level, between key regional players, like Saudi Arabia and Iran, and other countries. A healthy regional environment is one of key factors of internal stability in the region," Safronkov stressed.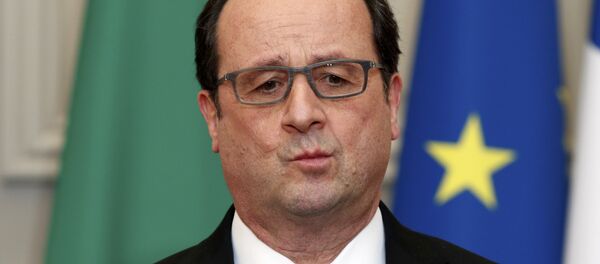 The diplomat also pointed out friendly ties with the Lebanese government and its people.
Resolution 1559 was adopted in September 2004 at the initiative of France and the United States. The resolution called for restoring Lebanese sovereignty, withdrawing foreign troops and special services from the country, and disbanding and disarming the militias.
Ban's report submitted for the Security Council's consideration last month stressed continued disappointment at the lack of progress in implementing 1559's remaining provisions.
The UN secretary general decried a nearly two-year vacancy in the Lebanese presidential seat, cross-border incidents, and criticized Israel for border violations and Syria for no progress on border delineation and demarcation.