MOSCOW (Sputnik) – Russia and Vietnam intend to expand the use of national currencies in mutual trade and develop cooperation in the banking sector, Russian Prime Minister Dmitry Medvedev said Monday.
"We have agreed to develop cooperation in the field of banking, and to extend where possible the scope of the use of national currencies in bilateral turnover," Medvedev said after meeting his counterpart Nguyen Xuan Phuc.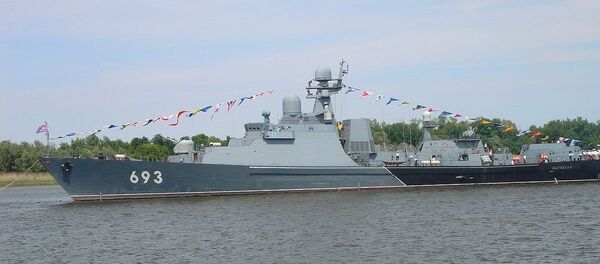 The Russian head of government noted that the two countries' business circles voiced interest in telecom and IT cooperation.
On his first state visit since assuming office on April 7, Phuc said ahead of the meeting he hoped to expand existing agreements, including on the Russian-Vietnamese intergovernmental commission.
He voiced hope that a free trade agreement with the Russia-led Eurasian Economic Union would take effect as soon as June.
Cooperation between investment funds, oil and gas companies and agriculture were among the agreements signed as part of the Vietnamese prime minister's visit.