WASHINGTON (Sputnik) — The bill, called the Justice Against Sponsors of Terrorism Act, would allow families of victims of the September 11, 2001 terrorist attacks to sue the government of Saudi Arabia for its role in the attacks.
"Today, [US Senator John Cornyn and] I are proud to announce we're one step closer to justice for the victims of the 9/11 terror attacks," Schumer tweeted after the bill was passed.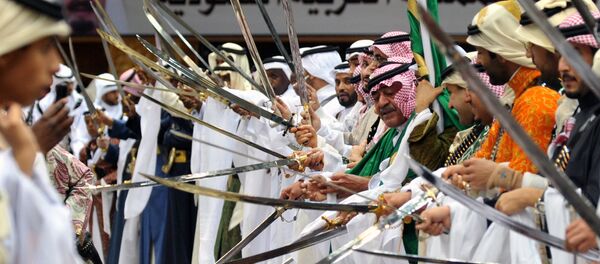 The
Obama administration
has expressed concern that the legislation could have unintended consequences for the legal doctrine known as "sovereign immunity," under which a state cannot be prosecuted in a civil or criminal case.
The White House has indicated president Barack Obama would veto the measure.
Last month, Saudi officials threatened to sell $570 billion in US debt they hold if the bill is passed.