WASHINGTON (Sputnik) — The victims include captive fighters, political opponents and those accused of spying, sorcery and insulting God by Daesh, the report explained.
"As if beheading and shooting perceived enemies isn't enough, Daesh is causing terrible suffering in Sirte even for Muslims who follow its rules," Human Rights Watch senior terrorism and counterterrorism researcher Letta Tayler stated.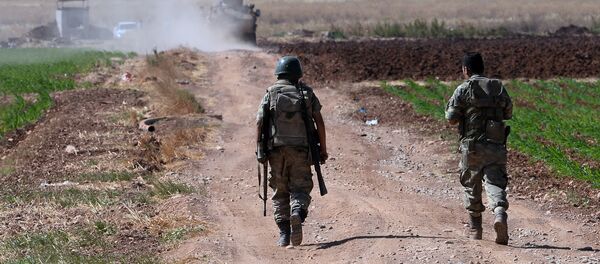 While the world's attention is focused on atrocities in Syria and Iraq, the Daesh "is also getting away with murder in Libya," Tayler noted.
Sirte is located on Libya's northern coast between the capital of Tripoli and the terrorist haven of Benghazi. The Daesh controls about 120 miles of coastline in the area, according to Human Rights Watch.
Daesh terrorist group is outlawed in numerous countries, including in Russia and the United States.