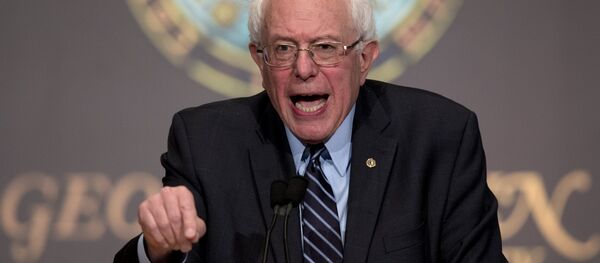 WASHINGTON (Sputnik) — Puerto Rican Governor Alejandro Garcia Padilla signed an executive order declaring a state of emergency for the Puerto Rico Highways and Transportation Authority (ACT), restricting the agency from transferring money collected from toll payments to debt holders, the executive's office said in a statement on Wednesday.
"With this state of emergency declaration, [I] suspend any obligations toward funding certain financial obligations and will authorize the implementation of extraordinary measures needed to guarantee the continuation of essential community services for [Puerto Rican] citizens," Padilla stated in the statement.
The move is intended to ensure the safety of the Puerto Rico's roads by allowing redirecting toll collections to construction projects rather than paying down the ACT's $2.2 billion debt, the statement explained.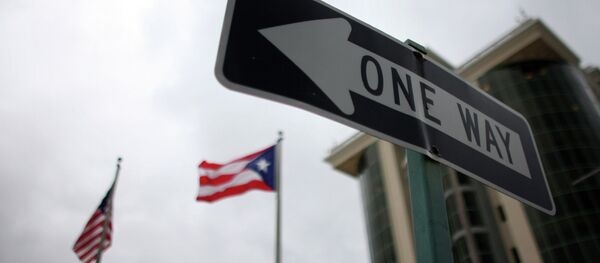 Padilla explained that the ACT needs about $25 million per month for operational expenses, and about $150 million to pay its suppliers for construction projects.
Furthermore, the order imposes a stay on lawsuits by bondholders, the governor noted.
Padilla also reiterated a call to the US Congress to take immediate action to allow for the restructuring of Puerto Rico's debt.
Puerto Rico first defaulted on its $73 billion debt in August 2015, and defaulted again on May 11 when it missed a $422 million payment. The US territory has been beset by financial problems that affect healthcare and other services as well as economic growth.