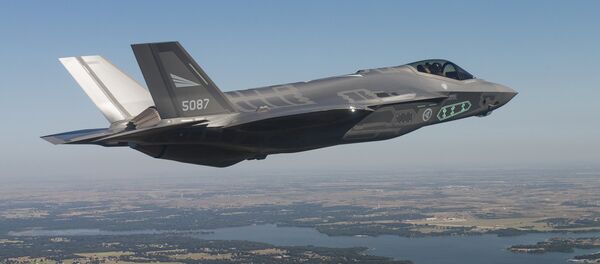 Some 150 Danish soldiers will join NATO's spearhead force of over 6,000 in Estonia, tasked with halting Russia's advances in the Baltic region, the newspaper
Politiken
reported, citing the war in eastern Ukraine and Russia's "annexation" of the Crimean Peninsula.
According to the official Danish rhetoric, Denmark's contribution in terms of manpower will help to deter Russia from exerting its aggressive security policy in the region.
Director of the Center for Military Studies at the University of Copenhagen Henrik Breitenbauch does not think that Denmark's participation will trigger any anger on Russia's part.
"It will only emphasize the Danish attitude shift towards Russia since 2014, but since it is a joint NATO decision, the Russians probably will not specifically target Denmark," he said, as quoted by Politiken.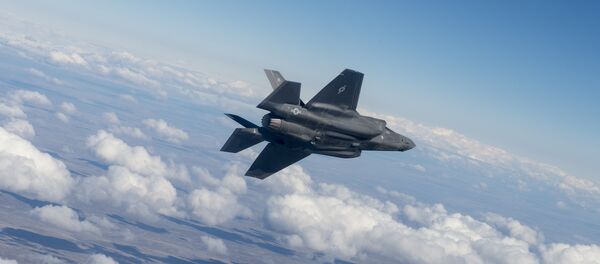 Denmark's former Foreign Minister Uffe Ellemann-Jensen whole-heartedly supported the plans to send troops to the East, despite Russia's presumable wrath.
"There is no doubt Denmark is to be included. Denmark was a frontline state during the Cold War, but it is no longer. Today, the Baltic countries and Poland are Europe's frontier nations, and we therefore must help to provide the security we even enjoyed in our time," he told Politiken.
Several foreign ministers from NATO member states are meeting in Brussels today, where measures to restrain Russia will feature heavily on the agenda.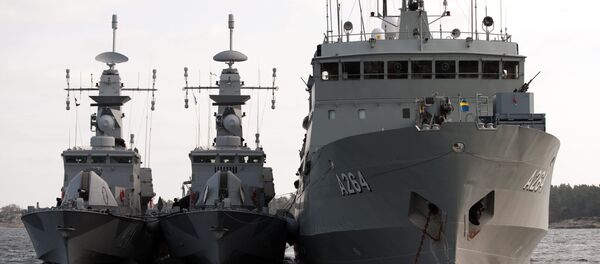 Denmark's Defense Minister, Peter Christensen, underlined that the security of Denmark's Baltic allies was important, whereas NATO secretary general Jens Stoltenberg confirmed the North Atlantic alliance was pondering the possibility of stationing its battalions in a number of eastern European countries.
"I predict that Denmark will contribute to this NATO initiative. How exactly Denmark will contribute is, however, not clear," he said, according to TV2.
Ironically, part of modern Estonia was a Danish possession during two separate stretches of time during the Middle Ages and early modern period. The Duchy of Estonia (1219-1346), comprising the north coast of the country and including Reval, the city that became Tallinn, was a direct dominion of Denmark. The country sold its Estonian possessions to the Teutonic Order, but regained it two centuries later, creating Øsel, which became a Danish province (1559-1645).