ISTANBUL (Sputnik) — On Monday, German lawmakers proposed the resolution, condemning the mass killings of Armenians ordered by the Ottoman government during World War I as genocide, for a parliamentary vote.
"I believe that this resolution is very important, because it can play a major role in the rejection of Turkey's Genocide denial policy," Dagdelen said in the interview.
According to the lawmaker, the parliamentary vote, which is set to be held on June 2, will be an important step in preparing the grounds for a reconciliation between the Armenians and the Turks and in establishing a dialogue between them.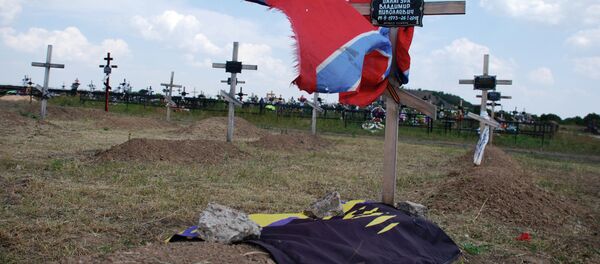 "Thus Germany can do something that Turkey failed to implement," she added.
The lawmaker said that she believes the resolution will be adopted by the parliament. According to Dagdelen, the June parliamentary vote will not result in serious tensions between Turkey and Germany.
According to some estimations, during and after World War I up to 1.5 million ethnic Armenians were killed by Ottoman authorities or starved to death. Ottoman policy of ethnic violence was recognized by many European countries and by the European Parliament as Armenian genocide. Turkey dismisses any accusations of massacre, saying that Turkish nationals were also victimized.