Last week, a 332-meter-high radio mast in Borås was felled in confirmed act of sabotage. Later, another radio mast in the same area was reported to have been subjected to sabotage. Then, yesterday, news of yet another suspected act of sabotage against a radio mast on a water tower in Stenstorp shocked Sweden as a dramatic follow-up to a major network glitch, which knocked out air traffic control radars, prompting Stockholm and vast swaths of the country to close its airspace for several hours, Swedish Radio reported.

​Concerns have been raised throughout the country on whether there is a link between all these incidents, as well as severe problems Sweden's railway operator SJ's ticket booking system experienced on Thursday afternoon.
Infrastructure Minister Anna Johansson refused to speculate until all the incidents have been properly investigated.
"It is entirely possible that the incidents have occurred independently of one another within a short period of time. But we are clearly looking to see if there is a connection," she told the tabloid newspaper Expressen.
​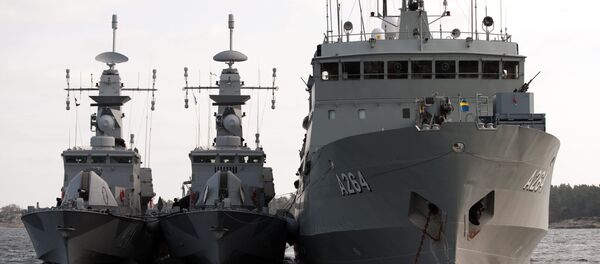 Meanwhile, security is being further intensified at radio masts across Sweden as a reaction to the series of suspected acts of subversion. State-owned communications company Teracom said it would increase camera surveillance and employ more security staff to guard its 54 telecom stations across Sweden as the investigation goes on.
"We are one hundred percent sure that the tower [in Borås] has been sabotaged," investigation head Jan Johansson told Aftonbladet earlier this week. "This could be something international, that someone wanted to test what would happen," he ventured.
Intelligence professor Wilhelm Agrell of Lund University concurred, speculating this could be signs of a hybrid war on Russia's part.
"It does not require a lot of imagination or knowledge about what has happened in the past two years to realize which foreign power is not far off, even if no one can be sure that they are actually guilty," he told the tabloid newspaper Aftonbladet, hinting at Sweden's paranoid fear of Russia.

According to Agrell, this plausible scenario is consistent with so called hybrid warfare, which Russia supposedly has been waging ever since the Crimean operation in 2014. Agrell described the methods of this warfare as "deliberately carrying out confusing actions that harm, disrupt and destabilize another country without clearly linking to another state actor."
The possibility of the hybrid warfare was mentioned even by Allan Widman, chairman of the Parliament's Defense Committee, who stressed the need for a thorough investigation.
"What these events have in common is that they entail or may entail serious consequences for the whole Swedish society," Allan Widman said.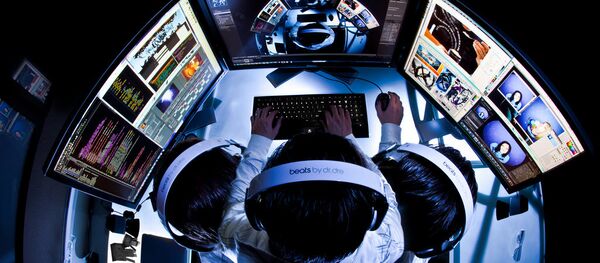 In February, Finland's Defense Minister Jussi Niinistö accused Russia of resolving to the very same hybrid warfare, this time in connection with Scandinavia's swelling migrant problems.
Commentator Linda Nordlund of the newspaper Svenska Dagbladet argued the sabotage accurately revealed Sweden's vulnerability as it put a finger on a sore spot in Sweden's defense with the armed forces having chronic manpower problems and the police busy checking passports at the Øresund Bridge.
Meanwhile, Civil Contingencies Agency MSB said it did not believe the latest incidents, including the radar network failure and the apparent radio mast sabotage, were interrelated.
"There is no obvious pattern, and we tend to view the incidents as isolated. Society is being increasingly digitalized, and support systems happen to fail. This is why it is important that we have protected, secure and robust systems," Richard Oehme, manager at MSB, said in a statement published on its website.