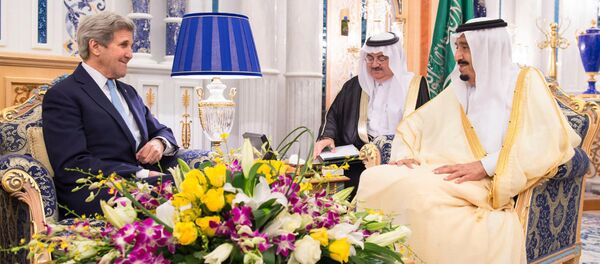 MOSCOW (Sputnik) — A US-Russia-brokered
ceasefire
came into force across Syria on February 27. It follows several months of a Russian counter-terrorist aerial campaign in Syria.
"The commanders of 59 armed groups from the moderate opposition have signed applications to join the ceasefire regime. Moreover, ceasefire agreements have been reached with the leaders of 112 settlements," Shoigu said.
"Similar work is carried out by the United States. In the framework of their work, 138 armed groups have joined the ceasefire regime," he added.