The plane is meant for detecting and tracking a number of aerial (fighter jets, bombers, ballistic and cruise missiles), ground (tank columns) and surface (above-water vessels) targets, informing command centers about the developments in the air and sea, and directing fighter and strike aviation.
It can also serve as a command center itself.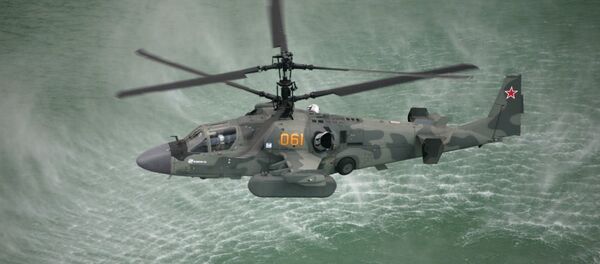 The A-50 plane is in essence a giant flying data processing center. It is literally stuffed with equipment which is operated by 10 men. The aircraft can also protect itself by means of electronic warfare. It has an aerial refueling system.
The main feature of the aircraft is its circular rotating radar (rotodome), dubbed "mushroom" by its crews, above the fuselage. If the automatic system fails, an operator can rotate the radar with a special handle.
The A-50U, which made its maiden flight in 2011, is a further derivative of the A-50, which has been in service since 1989. The A-50 can spot targets at a distance of 800 kilometers and has an operational range of 7,500 kilometers.
In contrast with its predecessor, the A-50U is "sharper-sighted," can transfer data better and fly farther. Its exact characteristics are kept secret.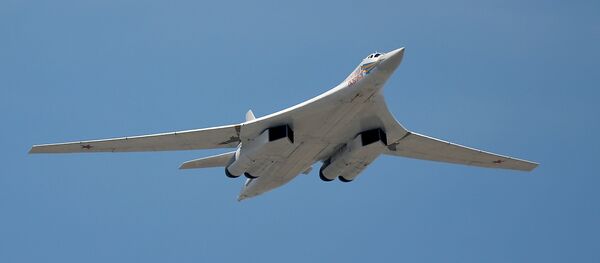 The A-50 has participated in different campaigns over 25 years. For example, the plane was used in the operation to eliminate Dzokhar Dudayev, the leader of terrorists in the First Chechen War, on April 21, 1996. An A-50 detected Dudayev's location by intercepting his phone call, and seconds later a Su-24 bomber destroyed the terrorist with a Kh-25 missile.
Reportedly, the Russian Aerospace Forces currently maintain a fleet of 15 A-50 and three A-50U planes.