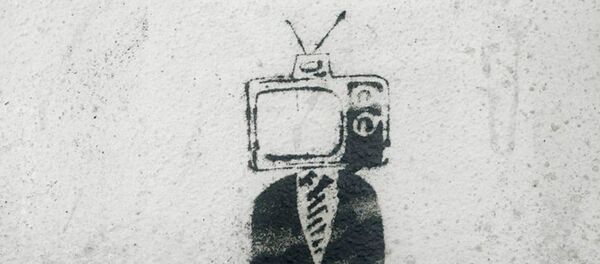 The concept was initially applied to describe the tactics that Hezbollah fighters used against Israel during the 2016 Lebanon War. It later surfaced in 2013 when General Valery Gerasimov, chief of the Russian General Staff, mentioned non-military aspects as playing an increasing role in modern warfare. 
This, according to the Berlin-based writer, marked the moment when "the 'hybrid war' meme was born," although military theorists explored similar ideas centuries before the 2014 Maidan coup took place.
Moreover, Gerasimov's report was not meant to outline Russia's supposed new doctrine or the country's future approaches to conflicts. Instead his remarks, as Charles K. Bartles indicated, described "the primary threats to Russian sovereignty as stemming from US-funded social and political movements such as color revolutions, the Arab Spring, and the Maidan movement."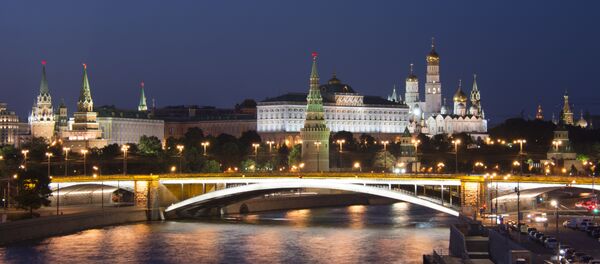 Nevertheless, the term has gained traction, turning into what Bershidsky described as a "catch-all for Russian hostility."
The United States and some of its allies have accused Russia of meddling in the Ukrainian conflict. Moscow has always denied these unfounded claims, making every effort to bring peace to the neighboring country. 
Most recently the term "hybrid warfare" has been applied to Russia's limited, but successful operation in Syria to describe military and non-military aspects of Moscow's engagement, including diplomacy and media campaign.
"I don't think grouping the Kremlin's actions in this way, or even calling them a strategy, is necessarily a mistake," Bershidsky observed. "But the use of the term amounts to needless scaremongering in the West and simply mirrors the paranoia that is often ascribed to Russia."