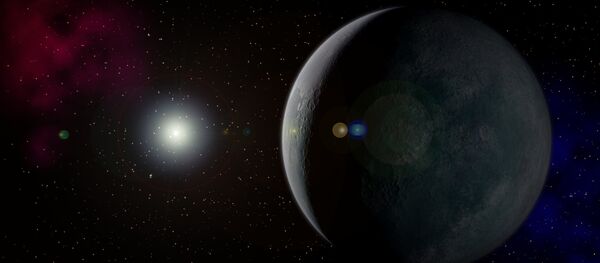 Last summer, New Horizon revealed the first close-up glimpses of the mysterious and icy dwarf planet. But now the team is prepping the spacecraft for a more distant "summer trip" — right to the edge of our solar system. If approved by NASA, the extended mission would send the intrepid explorer to an icy rock in the Kuiper Belt that goes by name of 2014 MU-69, which it could reach by 2019.
"The explanation of the outer solar system is something brand new and something also very difficult," David Mimoun told Radio Sputnik.
The scientists plan to explore more than twenty different Kuiper Belt objects. The pristine Kuiper Belt lies beyond Neptune and is made up of leftover bits from the formation of the Solar System — icy remnants that are over 4.6 billion years old.
The scientists are particularly looking forward to this mission, as it can revolutionize our understanding of the formation and evolution of the Solar System.
"When you go down there, as far as possible, you can take some pictures to understand the shape of the objects, you can also make measurements of the composition. So it's very important, because you can learn actually what was the composition of these elements […] you have a direct understanding of the elements that were not transformed [over the course of] time. And so you can better understand what the conditions of the formation of the solar system were. So, it is better insight into our story actually," Mimoun said.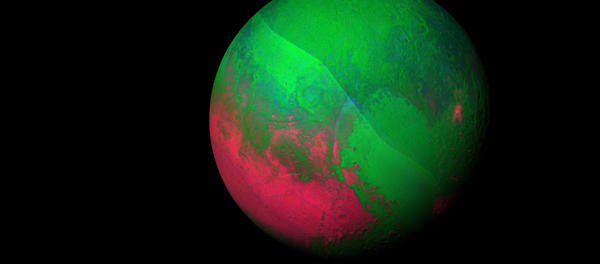 According to the expert, the previous mission to Pluto revealed many interesting unknown facts.
"Everybody thought that the Pluto that was only seen just like a small dot in the telescope was a completely dead body. And now we see that Pluto, which is a part of the Kuiper Belt, was not a dead body but rather an active system," he said.
In Mimoun's opinion, the world may now "face a new kind of a space race" similar to the one in the 60s, when world's superpowers made their way to the Moon. However, in modern times this race will rather be prompted by the growing pressure of private companies.
"With these private companies being able to push forward and say: 'Ok, we are going to make it', now there is a lot of pressure on our government […] and on the national agencies, like NASA. So they are trying to catch up with the private sector," the expert stated.