On Friday, a DC-based think tank issued a report calling for additional funding to advance US missile defense technology to combat what they view as a rising nuclear missile threat from Russia.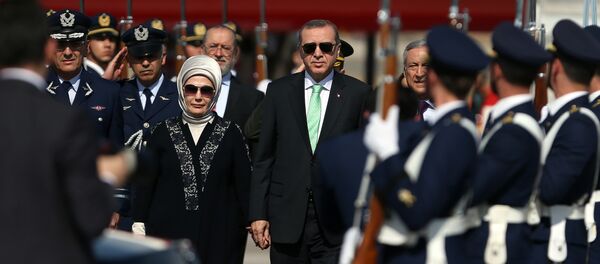 Earlier this year, Russian President Vladimir Putin scoffed at Western assertions that Russia poses the preeminent threat to the US and NATO, labeling the idea of an attack against the military alliance "the type of thing that only crazy people think, and only when they are dreaming."
Faced with the need to keep the budget spigot open, a Cold War-inspired Beltway commentariat continues to ratchet up "protective measures" against Moscow's "aggression," by installing a missile defense system in Romania and constructing another similar missile defense system in Poland. NATO is now considering deploying permanent troops on the border between Poland and Russia, while undertaking a series of costly and polluting military exercises, steps from Russian lands.
The latest war-drum-beating report is provided by the Center for Strategic & Budgetary Assessments, whose scholars Bryan Clark and Mark Gunzinger not only call for spending more money on lasers, railguns, and hypervelocity projectiles, but also posit fail-safe artificial intelligence systems capable of shooting down incoming missiles, again from Russia.
The two note that while existing missile defense systems like the Navy's Aegis have an automatic mode, the system lacks the kind of sophistication required to counter large incoming salvos. The paper proposed a plan modeled after a pet project of deputy Defense secretary and, coincidentally, a former vice-president of the Center for Strategic & Budgetary Assessments, Bob Work, who has led efforts to combine artificial intelligence with unmanned missile defense.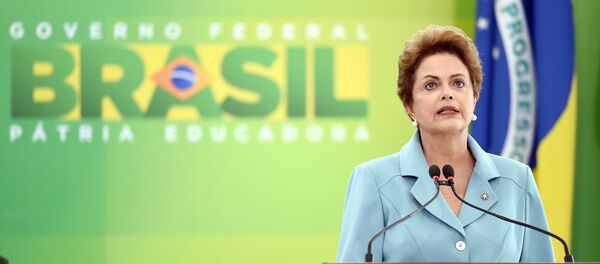 In addition to calling for widely expanding appropriations to upgrade the US missile defense system against a hypothetical Russian attack threat, the think tank analysts suggest preemptive strikes against Russia, China, or any other nation, in the event diplomatic relations deteriorate.
The two spell out their enhanced rules of engagement in text that clearly violates international law, detailing a "blinding campaign" of coordinated strikes against hostile headquarters, satellites and radar, using cyberattacks, jamming, and long-range bombing, in anticipation of an attack.