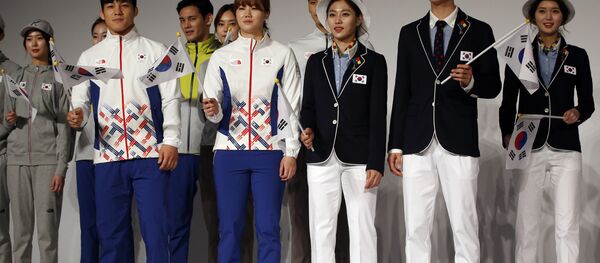 The International Olympic Committee says the reason why they are supplying three times the amount provided for the London Games is partly due to the addition of 100,000 female condoms. The prophylactics will be distributed in the Athletes' Village, as well as being available in vending machines located on every block of the Olympic Village.
The committee has yet to comment on whether the prodigious supply of condoms for the 10,500 athletes and staff is due to heightened concerns regarding the Zika virus. While the virus is carried by mosquitoes, it can also be transmitted sexually.
Participating nations are also taking matters into their own hands, to prevent sexually-transmitted Zika infection. Last week, the Australian Olympic Committee announced plans to protect its athletes from the Zika virus with special antiviral condoms. The specially-produced condoms will be treated with an antiviral product called VivaGel.
Zika, which is spread by the Aedes mosquito common in tropical areas of the Americas, causes birth defects if pregnant mothers become infected. Compelling scientific consensus links Zika to neurological disorders, including Guillain-Barre syndrome and microcephaly.