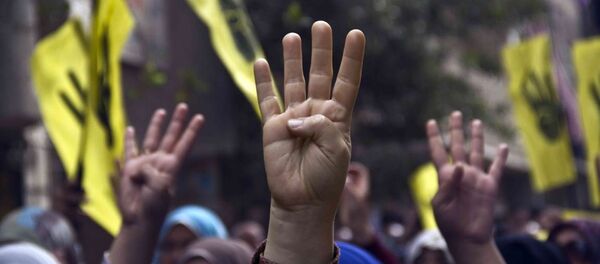 With demand for thorough Islamic education constantly rising, Sweden's first tax-funded imam training starts this autumn at Kista High School in Stockholm,
Swedish Radio
reported.
The initiative was taken by the school's headmaster Abdulkader Habib. Back in 2011, Kista High School launched comprehensive tax-funded education in Islam with the aim of becoming "one of Sweden's foremost institutes for Arabic and Islamic studies."
Students at the school are already trained in classical as well as dialectal Arabic, calligraphy, Islamic theory, as well as interpretation of sacred texts from a Muslim and interfaith perspective. This autumn, the curriculum will be extended to include imam schooling.
"We will teach Islamic theology and leadership. The first year is only an introduction. Over, the next few years, the study program will be broadened and deepened," the headmaster explained Swedish Radio.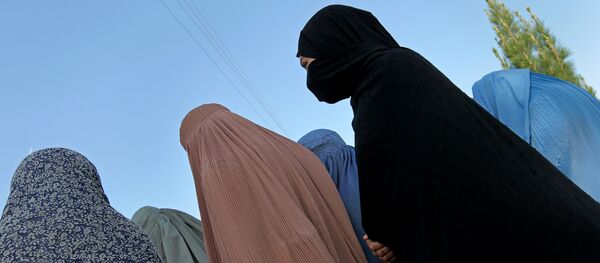 According to Abdulkader Habib, demand is constantly rising for imams, theologians and spiritual leaders of Islam who speak Swedish and who understand the culture and the milieu they work in. However, this step may also prove beneficial for the country's security, as it can avoid local Muslims being indoctrinated with radical Islam overseas.
"It will help provide stability. Many Muslims will avoid feeling that they must leave the country for the Middle East to get a proper education," Habib said.
In 2008, Sweden investigated the possibility of state-funded imam training. Then Minister for Higher Education and Research Lars Leijonborg advocated it as solution to curbing fundamentalist activity. Investigator and political science professor Eric Amnås concluded, however, that state funding of imam training was unfounded.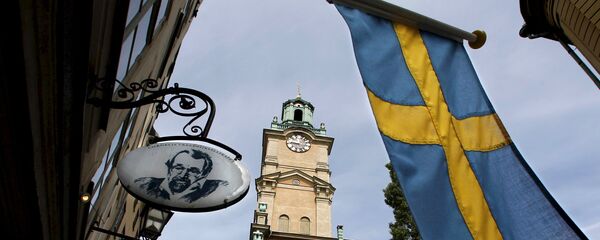 The proportion of Muslims in
Sweden
is a matter of debate, as the given estimates range between 100,000 and 500,000 practicing worshippers in a country of shortly 10 million. In Sweden, registration by personal belief is not common and is normally against the law, thus only figures of practicing Muslims belonging to an Islamic community can be reported. Regardless of whichever estimate proves more accurate, the number of Muslims rose greatly last year alone, as Sweden took in over 160,000 asylum seekers from predominantly Islamic countries.
In 2000s, Gothenburg's Bellevue Mosque and Stockholm's Brandbergen Mosque came to public attention as recruitment and propaganda centers for Islamist terrorism, as contacts with both al-Qaida and Somali terrorist group al-Shabaab were revealed.