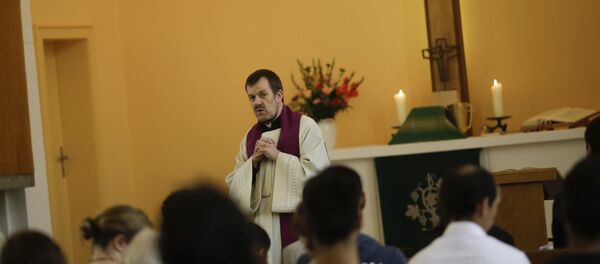 Church leaders and pastors from around the country have been discussing measures to meet the demands of refugees from Iran and Afghanistan seeking conversion to Christianity. Earlier this year, a survey revealed that 300 asylum seekers took part in baptism education around the country, of which 250 were Farsi speakers. This month alone, 21 Farsi-speaking converts were baptized in Southern Jutland,
Danish Radio
reported.
"A broad range of churches in Denmark have been met with an increasing number of Iranians and Afghans knocking on the church's door, which is obviously a new challenge," Kenneth Kühn, Regional Director for Elam Ministries, an organization supporting Christians inside and outside of Iran, said.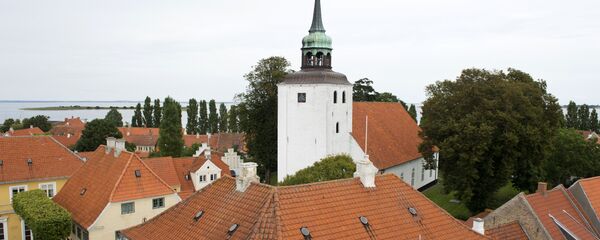 Religion Researcher Brian Arly Jacobsen said the same pattern had emerged in other Nordic countries; many asylum seekers were seeking conversion for various reasons.
"There is a lack of studies in this area, but one should not underestimate the proselytes' motives, such as a desire to be culturally integrated. In such case, the church is an obvious place to go," he said.
Meanwhile, Danish churches have been preparing to meet the new audience. Last week, Bishop Tine Lindhardt of the Fyn diocese donated money for baptismal material.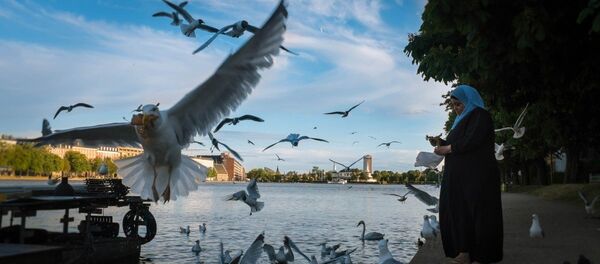 At the same time, not all Danes have been welcoming the proselytes open-heartedly. In April, Culture and Church Minister Bertel Haarder urged Danish priests not to baptize asylum-seekers and refugees before their asylum cases had been processed, amid concerns that they are doing so purely in order to strengthen their argument for staying in Denmark.
On the other hand, the fledgling flock of converts has been a PR godsend to the Church of Denmark's crumbling public image, which was hugely damaged by a recent campaign by the Danish Atheist Society. Danish atheists encouraged would-be apostates to abandon the church altogether, providing detailed instructions on how it could be done online. The campaign proved to be a success among non-believers, growing their number by several thousand.
​In 2015, 21,000 people sought asylum in Denmark — up from 14,815 asylum applications in 2014 and 7,557 in 2013. The majority of the asylum seekers hail from Muslim countries in the Middle East and Northern Africa.