WASHINGTON (Sputnik) — Artificial Intelligence had already taken over defense targeting decisions on Aegis missile warships of the US Navy, according to US military officials.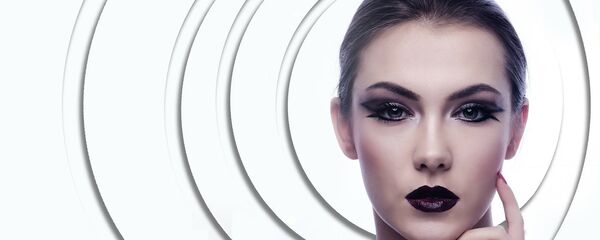 "Advances in AI will lead us to a new era of human-machine cooperation and combat teaming where tactical acuity of a computer will help man make more informed decisions," Harris stated.
The United States would never allow AI systems to have the power to fire nuclear missiles in any offensive capacity, Deputy Defense Secretary Bob Work told a conference at the Atlantic Council on March 4.
But Work also warned that the US armed forces could not allow other countries to develop Artificial Intelligence with that offensive capability without matching them.