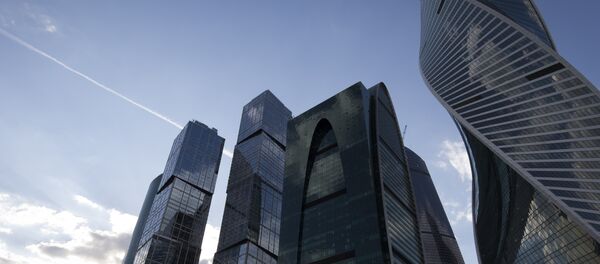 A German machinery firm in Chemnitz has decided to recoup its export losses to Russia by localizing the production of its machine tools in Russia's Republic of Tatarstan, local German newspaper
Freie Presse reported
on Wednesday.
During Soviet times Chemnitz was known as Karl-Marx-Stadt, and the Soviet Union was the largest purchaser of the machinery goods produced there. 
German manufacturers continued to benefit from this trade connection until the imposition of anti-Russian sanctions in 2014, which were followed by Russia's counter-sanctions and policy of import substitution, also partly stimulated by last year's fall in the ruble's value. 
As a result the state of Saxony, where Chemnitz is the third largest city, has seen a drop in the value of its exports to Russia from 327 million euros ($365 million) in 2013, to 177 million euros in 2015, Freie Presse reported.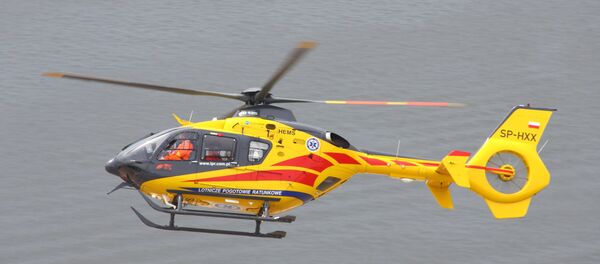 The Niles-Simmons-Hegenscheidt Group, whose factory in Chemnitz makes lathes, milling machines and other special purpose tools for the transport and manufacturing industries, is determined to recoup its market share after the cancellation of two large contracts with Russian partners.
The group's managing director Hans Naumann is a fierce critic of anti-Russian sanctions; in 2014 he described the policy as "shooting ourselves in the foot."
"Until now we did good business in Russia, now all that turns to nothing," Naumann said.
"One another country closes contracts with Russian firms, we'll never get back in there."
Naumann's concern led his company to establish a sales and service subsidiary in Moscow earlier this year, and has now made an agreement with the authorities in Tatarstan to partner with a Russian company that will produce the German company's machinery tools in a factory in the regional capital, Kazan.
Other machinery producers in Chemnitz, and Saxony as a whole, are also keen to regain their share of the Russian market and are out in force at this week's Metalloobrabotka International Exhibition in Moscow.
The forum is focused on integrated technologies based on high-performance machines, tools, and equipment which are used in modern factories.
Metalloobrabotka International Exhibition
Metalloobrabotka International Exhibition
A total of 12 companies and research institutions represented at the exhibition are from Saxony, and six are from Chemnitz.
Lars Georgi, coordinator of the Saxony Machine-building Network, told Freie Presse that companies are working hard to collaborate with Russian partners in areas which do not put them at risk of breaking the EU's sanctions, such as transport, agricultural machinery and shipbuilding.
"The label 'Made in Russia' is very important," he said, adding that the company plans to localize its assembly and the manufacture of parts to Russia in order to get the right to the label.
"Russia is a very important market for us," said Marketing Manager Joachim Jackl of the FFG Group, which makes the lathes that are used to manufacture the axles and wheels for Russian trains. His company is at also the exhibition with hopes of finding a Russian manufacturing partner in order to localize production.