Jannati, 90, was elected chairman of the Assembly of Experts with 51 votes, with Western media speculation rife that the vote is an indication that the conservative cleric may be Ali Khamenei's successor. 
Commenting on the rumors, Abshenass, a Tehran-based political analyst and regular commentator for Sputnik Persian, indicated that it's worth noting, for starters, "that Ayatollah Jannati is one of the closest associates of Imam Khomeini, and served as an activist in the fight to overthrow the Shah's regime. Today he is considered one of the closest figures to the [current] Supreme Leader."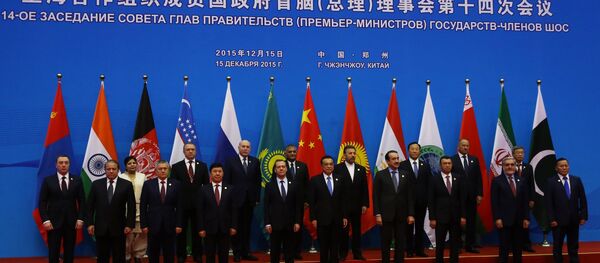 At the same time, the analyst noted that "it must be said for correctness' sake that so long as the Supreme Leader is alive, energetic and in good health, the question of a political successor is not even discussed. Any person who has strong religious and scientific knowledge, and who is well-versed in social issues and policies could become a potential candidate for the highest office in the Iranian government hierarchy. Ayatollah Jannati is one of them, as are other representatives of the Assembly of Experts."
Commenting on the nomination process for the post of supreme leader, Abshenass explained that a committee within the Assembly of Experts is entrusted with the duty of nominating candidates for the post of supreme leader. "This list of candidates is not disclosed and remains confidential." The selection process is aimed at avoiding political crises after a supreme leader passes away or steps down.
"The list is submitted personally for review by the existing supreme leader. If necessary, he recommends a successor or names him directly. This principle was used when Ayatolah Khomeini appointed the current Supreme Leader. I believe that Ayatollah Jannati is among the candidates in this confidential list."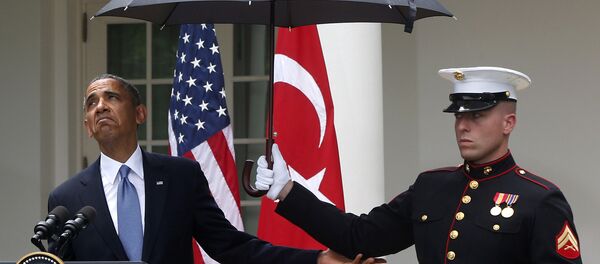 Commenting on the other qualities necessary for candidates for the post of Supreme Leader, Abshenass noted that leadership skills, charism, and support and popularity among the Iranian people are also important. "Finding a person who matches all of these criteria is difficult, and impossible to do quickly. It was with this purpose that the Assembly of Experts was created – to search for worthy candidates who fit the relevant criteria ahead of time, from among society."
"As far as age limits are concerned, no limitations exist. However, the candidate must be in good health," the expert said. 
Iran is an Islamic Republic, its politics taking place within the framework of a theocracy and guided by an Islamic ideology. At the same time, its government is also a republic, in the sense that the state is considered to belong to the people, not a single ruler. In addition to the Assembly of Experts, the country has an elected president, parliament and local councils. According to the constitution, all candidates for these posts must be vetted by the Guardian Council, a 12-member body appointed by the Supreme Leader.