Taliban leader Mullah Mohammad Akhta Mansur was killed in a drone strike in Baluchistan, and some have questioned the value of this act and what, if any, impact it might have.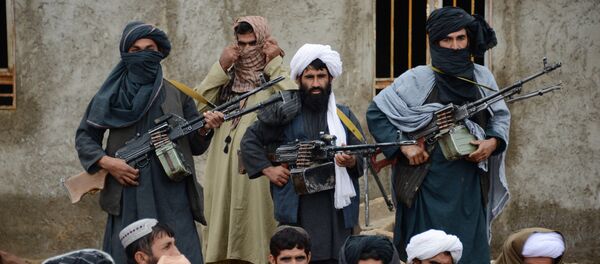 President Barack Obama, speaking at a news conference in Vietnam, defended Mansur's killing, saying, "Where we have a high-profile leader who has been consistently part of operations and plans to potentially harm US personnel, and who has been resistant to the kinds of peace talks and reconciliation that ultimately could bring an end to decades of war in Afghanistan, then it is my responsibility as commander in chief not to stand by, but to make sure that we send a clear signal to the Taliban and others that we're going to protect our people…And that's exactly the message that has been sent."
US Secretary of Defense Ashton Carter claims the strike was justified, remarking that, "Removing Mansur from the battlefield eliminates one roadblock to peace in Afghanistan."
Mohammad Taqi, writing for The Wire, described Mansur as the Taliban's "handpicked successor," and praised the airstrike that took his life, saying, "It is one thing for US officials to describe Pakistan as the 'ally from hell' and its policies as 'duplicitous,' and quite another to actually remove any doubt about it by taking out Mullah Akhtar Mansour right on Pakistani soil."
An unnamed State Department official commented, "This was more like an Osama bin Laden/Abbottabad strike; a one-time strike, and then sit back and see where things fall."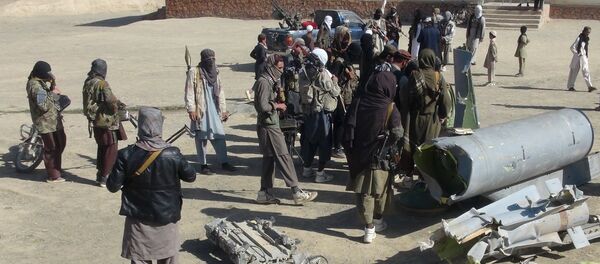 Suggesting that Mansur's death was a strike against an extremist organization, as opposed to a strategic shift in the Middle East, the official said, "I don't think that this is a policy shift, I think it was; we have got an opportunity to get Mansur and send a signal to the Taliban that they have to make a choice, and Mansur made a choice and he paid the consequences." 
Former deputy assistant secretary of state for South and Central Asia and senior adviser to the special representative for Afghanistan and Pakistan Eileen O'Connor suggested that the killing is not indicative of progress in the embattled region, "I don't think it says anything about efforts for reconciliation — it doesn't say there is any less of a desire to find a political settlement," she said, "I see it as more of the same."
Pakistani government officials stated that they have "influence, but not control" after US officials asked them to bring representatives of the Taliban to the peace table. Following the recent killing, Taliban leaders face a choice: either intensify their activities, an expected response given their violent history, or, more unlikely, engage in peace talks.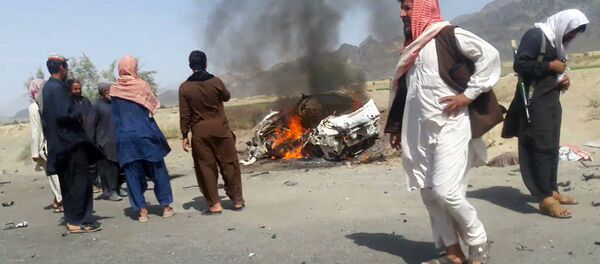 Manizha Naderi, executive director of Women for Afghan Women, is not shedding tears over Mansur's death, but says until the Taliban is dismantled they will simply replace leaders. "I am glad Mullah Mansur is dead," she said, "Today it was Mullah Mansur; tomorrow it will be Mullah some-other-name who will be the leader of the Taliban with support from Pakistan. Enough is enough and we should call Pakistan for what they are: a terrorist state; a country harboring terrorists and exporting terrorism."