The German Left party is holding its annual conference in Magdeburg this weekend (May 28/29) at a time when the European refugee crisis is causing political turmoil both in Germany and throughout Europe.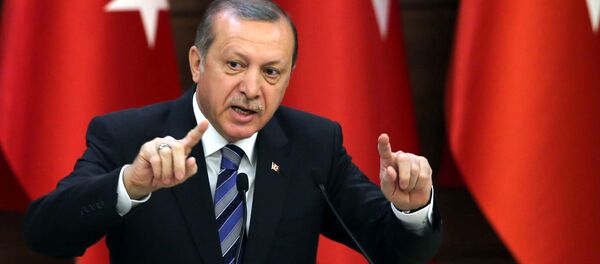 The right-wing populist AfD party has found growing support throughout Germany. The latest poll for the eastern state of Brandenburg, shows the AfD overtaking the Left, jumping seven points to 20 percent to claim third place behind the German Chancellor Angela Merkel's CDU/CSU party. In Berlin and Mecklenburg-Western Pomerania —  two states holding elections in September — the AfD and the Left are now virtually neck and neck. 
However, the Left has lost support in its heartland — eastern Germany. Gregor Gysi, the well-known and popular Left party veteran, who stood down the party leadership last year, told local media network RND his successors were "marrowless and feeble".
​Gysi said he was:
"shocked, that the poor, the disenfranchised, the workers are voting for the AfD. We're no longer the protest party in the East — more in the West." He bemoaned the failure of the Left party leadership to stand up to the influx of cheap labor among migrants."
Merkel has drawn strong criticism over her 'open doors' policy over refugees. In the summer of 2015, she made clear Syrian refugees would be welcome in Germany, precipitating a huge movement of migrants from Syria, Afghanistan and Iraq — among other nations — fleeing warzones.
Merkel Unpopularity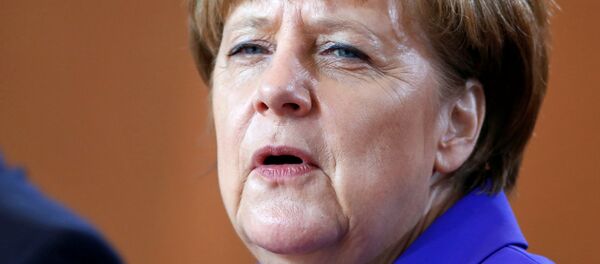 However, the sheer volume of migrants arriving in German has caused major strains in many German states, with asylum-seekers creating a burden on local authorities. Moe than 1.1 million entered Germany in 2015 alone.
Merkel — who leads the CDU Party — has refused to bend for call to cap the total number of refugees Germany will take this year, causing anger in Bavaria, where CSU Party leader and minister President Horst Seehofer has had to deal with the flood of migrants coming over the border from Austria. 
Petry told Der Spiegel:
"I'm not against immigration, but why do you think the respect for other opinions makes immigration a necessity? For decades, there has been a lack of an ideology-free debate on this issue. Yet such a debate is imperative because the economic and social consequences on both home and host countries are equally momentous, as Oxford economist Paul Collier described in his book 'Exodus'.
"One thing is clear: The immigration of so many Muslims will change our culture. If this change is desired, it must be the product of a democratic decision supported by a broad majority. But Ms Merkel simply opened the borders and invited everybody in, without consulting the parliament or the people," she said.