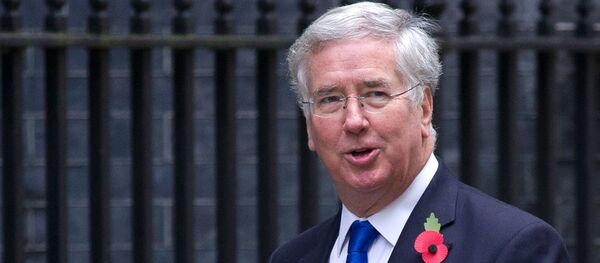 MOSCOW (Sputnik) — The information about some 800 terror suspects, including fingerprint and DNA data, have been lost due to errors by the UK intelligence and police services, local media reported.
According to The Telegraph, the destroyed profiles amount to 10 percent of the country's detailed terror suspect database. The data loss allegedly occurred over the fact that the paperwork on storing the information had not been completed, though the the exact reason has not been determined yet.
"Hundreds of DNA profiles have been lost which can link suspects to criminal activity, which in many of these cases may be terrorism-related… There needs to be an urgent investigation to get to the root of this problem," Keith Vaz, the Labour chairman of the House of Commons home affairs committee, said as quoted by the newspaper.
The report comes amid the United Kingdom staying in a high state of terror alert.