MOSCOW (Sputnik) — More than 200 sexually exploited people were released during a joint operation of police and country's armed forces, the Colombian Caracol Radio.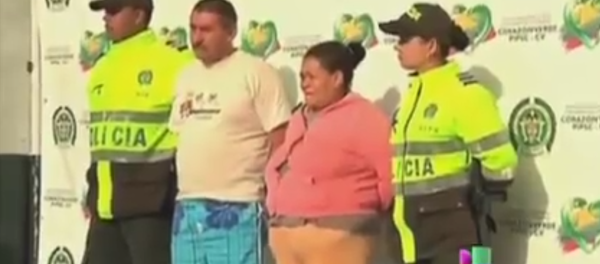 The broadcaster reported, citing police officials that police officers found drugs, explosives, weapons and significant sums of counterfeit currency during the raid.
According to the radio, the raid is still underway and is expected to last for three days.