MOSCOW (Sputnik) – Up until now, the Netherlands only allowed tests on leftover embryos obtained from in vitro fertilization (IVF) processes (egg being fertilized outside a woman's body, in laboratory conditions).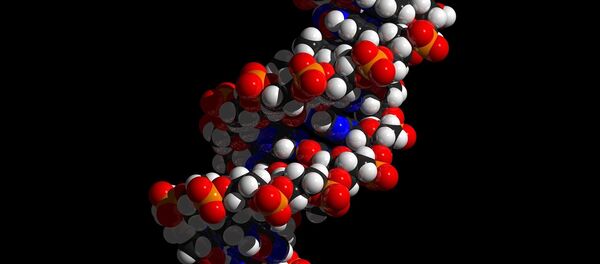 "The research has to do with infertility, artificial reproduction techniques and hereditary or congenital diseases," Dutch Minister of Health, Welfare and Sport Edith Schippers said as quoted by The Guardian on Saturday.
IVF has relatively low success rates. In February, the United Kingdom became one of the first countries in the world to grant research license to genetically modify human embryos.
Nonetheless, researchers still have to adhere to the so-called "14-day rule" which prohibits culturing human embryos in a laboratory for more than two weeks.