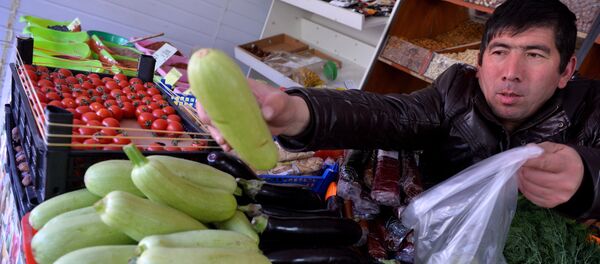 Vladimir Putin announced Russia's willingness to resume relations with Turkey, but said the Ankara government should make concrete steps in this direction.
According to the Russian President, Ankara's claims are not enough for the normalization of ties between the two countries: the Turkish government should take concrete steps toward reconciliation and, first of all, apologize for the downing of the Russian Su-24.
"We've heard explanations from the Turkish authorities, but we have not heard any apologies or signs of their readiness to repair the damage," Putin said during his visit to Greece.
Russian-Turkish relations deteriorated following the downing of a Russian Su-24 aircraft by a Turkish F-16 fighter in Syria on November 24, 2015.
"We have done everything to bring decades of Russian-Turkish relations to an unprecedented level of partnership and friendship. And this friendship between the Russian and the Turkish people, it actually reached very high levels. We valued it very much. I still don't understand why this was done," the Russian President said, referring to the incident.
Russia's retaliatory measures against Ankara include restrictions on the activities of Turkish organizations in Russia, prohibiting Russian employers from hiring Turkish citizens and a ban on certain food imports, including oranges, tangerines, tomatoes, apples, peaches, strawberries and most poultry products.
Losses from the decreasing inflow of Russian tourists to the country are particularly high. In April, only 1.75 million foreigners arrived in Turkey, 28% less than the same period last year.
Turkish authorities have recognized that the outflow of Russian tourists is directly linked to the deterioration of relations between Moscow and Ankara. In April, the number of tourists from Russia fell by 79.28% in comparison to the same month of 2015.
"The Turkish economy has witnessed a severe crisis after the breakup. The Russian market was a great help for the Turkish economy. Moreover, Turkey has also worsened relations with many Middle Eastern countries and has lost markets there, too," political expert Stanislav Tarasov said, cited by the Russian newspaper Vzglyad.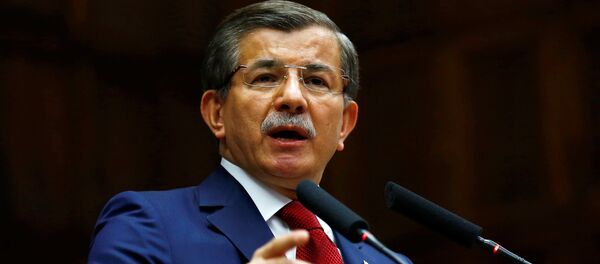 According to the newspaper, Turkey is interested in making peace with Moscow, but has not made concrete steps so far, such as an apology for the downed aircraft.
However, the recent change of the Turkish government might be a positive sign for the relations between the two countries. The new head of the cabinet, former Transport Minister Binali Yildirim, has already included the normalization of Russian-Turkish relations in the program of the new government, and "will seek to continue their efforts to improve relations with Russia through dialogue."