The US urges NATO to actively participate in the fight against Daesh terrorists.
"NATO should play a very important role," McGurk said in an interview with Der Spiegel.
According to McGurk, NATO could provide additional training for Iraqi soldiers, which is currently being carried out in Jordan, as well as supply local forces with reconnaissance planes equipped with AWACS system.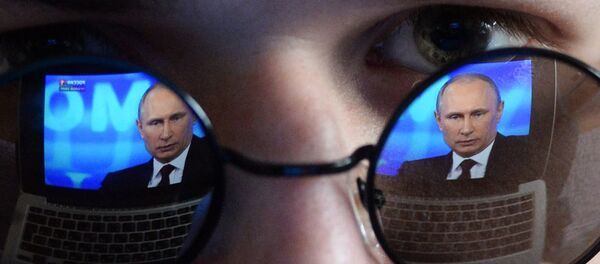 McGurk believes that the decision to support the anti-Daesh operation might be taken at the NATO summit in Warsaw, on July 8-9.
NATO as an organization does not participate in the operations of the US-led international coalition against Daesh, which includes about 60 countries, and 28 member states of the military alliance are among them.
According to McGurk, US soldiers are successfully involved in the operation against Daesh. About 300 US servicemen in Syria are currently advising local paramilitary units on how to fight jihadists.
However, the expert does not believe that the forces of the international coalition will soon be able to recapture the city of Mosul in northern Iraq which is currently under the control of jihadists.
"We have not yet reached the stage at which we can launch an attack on Mosul. It takes time," McGurk said.
In 2011, NATO and EU forces led the overthrow of Libyan leader Muammar Gaddafi with the help of Islamic extremists and under the questionable auspices of a UN Security Council no-fly zone authorization.
In April, Obama acknowledged that not having a plan for the day after the overthrow of Gaddafi was the biggest mistake of his presidency. The country has suffered great destruction, and now faces threats from Daesh and other extremists as well as a fractured internal government.