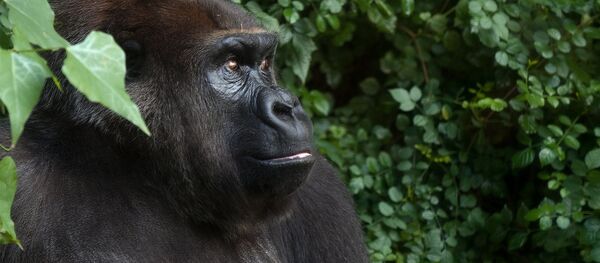 Social media has been ablaze over the incident, and more than 347,000 people have signed an online
petition
demanding justice for Harambe, a member of the rare and endangered Western lowland silverback gorilla species. 
"We the undersigned want the parents to be held accountable for the lack of supervision and negligence that caused Harambe to lose his life. We the undersigned feel the child's safety is paramount in this situation. We believe that this negligence may be reflective of the child's home situation. We the undersigned actively encourage an investigation of the child's home environment in the interests of protecting the child and his siblings from further incidents of parental negligence that may result in serious bodily harm or even death," the petition reads.
​Another online petition calling for Child Protective Services to investigate the family has over 50,000 signatures.
"Because this mother couldn't watch/control her child, an almost extinct gorilla is now dead," that petition states.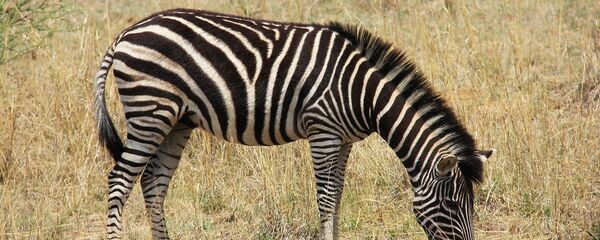 While most of the public's anger seems to be directed at the child's mother, Michelle Gregg, a 32-year-old daycare administrator, fingers have also been pointed at the zoo. Many have asserted that it should not be possible for a child to enter an enclosure under any circumstance.
"The barriers are safe. The barriers exceed any required protocols," Thane Maynard, director of the Cincinnati Zoo & Botanical Gardens, told reporters on Saturday. "The trouble with barriers is that whatever the barrier, some people can get past it…. No, the zoo is not negligent," he said.
The barriers surrounding the enclosure meet the standards set by the Association of Zoos and Aquariums (AZA) and US Department of Agriculture (USDA), who do regular inspections to ensure safety requirements are met.
"Do you know any four-year-olds? They can climb over anything," Maynard said, adding that zoo officials made the right choice in shooting the gorilla, since the boy was being dragged around by his ankle.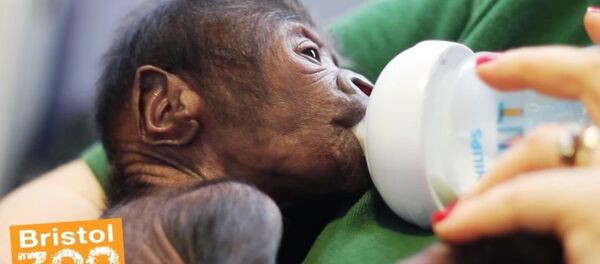 23 February 2016, 11:34 GMT
"Looking back, we would make the same decision," he said. "The gorilla was clearly agitated. The gorilla was clearly disoriented."
Kim O'Connor, the witness who filmed the incident, told local station WLWT that it appeared the gorilla was attempting to protect the child.
"I don't know if the screaming did it or too many people hanging on the edge, if he thought we were coming in, but then he pulled the boy down away further from the big group," O'Connor stated.
The police are currently investigating the incident, but it remains unclear whether Gregg could face criminal charges for negligence.
The gorilla enclosure has been a popular part of the zoo for 38 years and this incident is the first of its kind.