SIMFEROPOL (Sputnik) — Earlier in May, the group of lawmakers from Italian regional council of Liguria have introduced a resolution calling for the official recognition of Crimea as a part of Russia and for lifting of anti-Russian sanctions.
"I will definitely put this question in my parliament, although we [The Left Party] have no majority there, but to put this issue in the Parliament means to acquire a platform for discussion," Maurer said to journalists.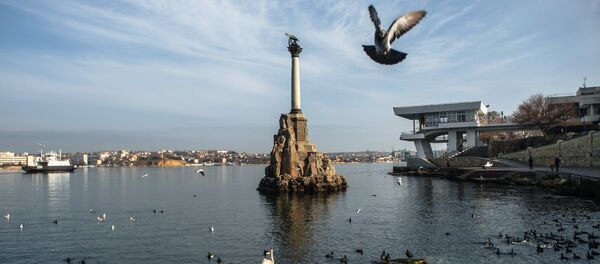 As relations between Brussels and Moscow cooled amid the crisis in Ukraine, the European Union has imposed several rounds of sanctions against Russia. The latest round of Western sanctions is up for extension among EU members before the July 31 expiration deadline.
The European Council, which comprises the leader of all 28 EU member states, is set to meet on June 28 and is expected to debate the issue.