Recently it was reported that Norway has decided to grant a license for Artic exploration to several oil companies. The territory includes several non-explored areas in the Barents Sea, near the Russian maritime borders.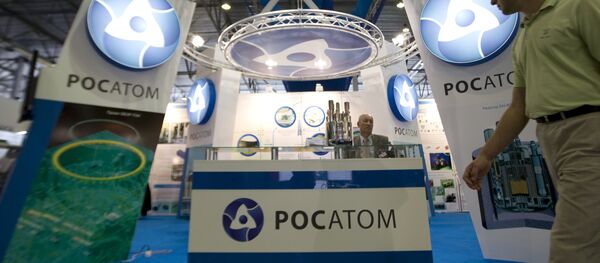 The Arctic Ocean boasts vast natural resources, especially oil and gas. These reserves have drawn the attention of the five Artic powers – Canada, Denmark, the US, Norway and Russia.
However, the news also brings up the issue of new technologies Russia is currently developing to maintain its presence in remote northern regions.
Any industrial project in the Artic would require tons of electrical energy, and this is why Russia is developing floating nuclear power plants, an article on Le Huffington Post read.
Russian company Rosenergoatom (part of Rosatom state-owned corporation) launched a project in 2006 to build floating NPPs in regions with limited energy capabilities. 
The Akademik Lomonosov, the first Russian floating NPP, was laid on April 15, 2007. The non-self-propelled vessel was built at the Sevmash Shipyard in Severodvinsk. It was launched in 2010 and is expected to be delivered in October 2016.
The vessel has a length of 1444.4 meters, width of 30 meters and displacement of 21,500 tons. It was two KLT-40 reactors, together producing up to 70 MW of electricity or 300 MW of heat, enough to power a town with a population of 200,000.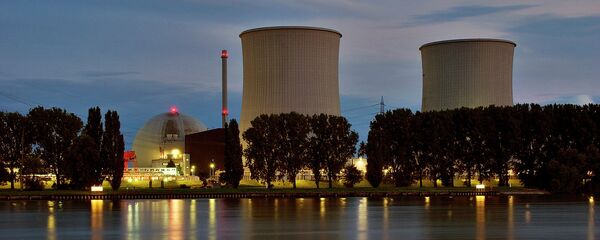 In addition, the vessel can be used as a water desalination plant. Its operational life is expected to be 40 years. Thus, the Akademik Lomonosov would be a mobile nuclear base.
Russia does not rule out exporting such nuclear platforms. Over two dozen countries have already expressed interest in buying them, including China, Indonesia and Malaysia. However, Russia plans to export the energy, not vessels, in order to avoid violating the Non-Proliferation Treaty.
As a result, Russia-made floating NPPs will be leased or rented. Russia would prefer granting an ex-territorial status to floating NPPs which currently does not comply with the international norms and treaties. Under the status, countries would use energy produced by the vessels while Russia would own all nuclear materials.