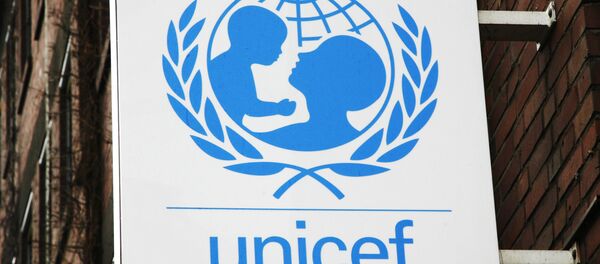 Having breached the Daesh defenses around the city of Fallujah, the advancing Iraqi forces made an unpleasant discovery: the terrorists spent a lot of time preparing for a siege and, among other things, dug a vast network of tunnels underneath the city.
According to the military, the tunnels are very long, starting well beyond the Fallujah outskirts and stretching all the way back to the city center. These underground communications are also well designed, fitted with lighting, and at least one of them also contained a fully functional infirmary.
A crew of RT reporters has managed to explore one of the tunnels, offering a glimpse of this feat of Daesh engineering.
The terrorists apparently use these tunnels to hide from airstrikes, store weapons and equipment, and to safely move their forces right under their enemies' noses.
After carefully considering this situation, the Iraqi military decided to collapse some of the tunnels to hinder enemy troop movements and to at least partially secure its rear ahead of the long and bloody battle for Fallujah.