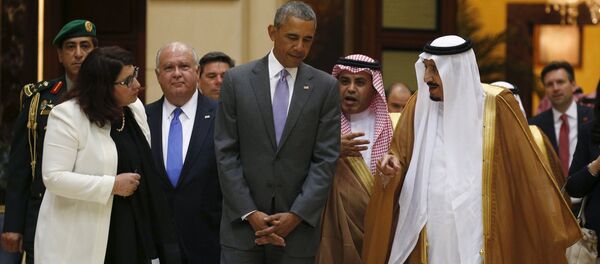 DUBAI (Sputnik) — According to the Mosnad news outlet, the exchange was carried out in the Gharab region in the eastern part of the Taiz province.
According to earlier media reports, Yemeni government and the Houthi rebels during the UN-mediated talks in Kuwait agreed to exchange the prisoners of war before Ramadan, the Muslim holy month, which will begin on June 6.
Yemen has been engulfed in a military conflict between the government headed by President Abd Rabbuh Mansur Hadi and Houthi rebels, which have been supported by army units loyal to former Yemeni President Ali Abdullah Saleh, since 2014.
The latest round of the Yemeni peace talks kicked off in Kuwait on April 21.