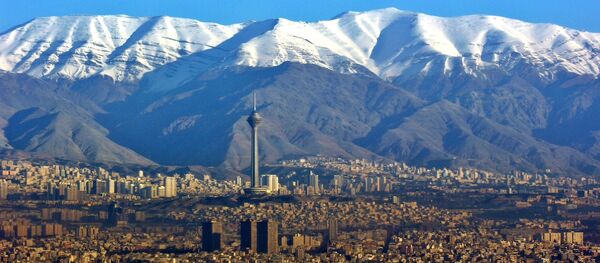 YEREVAN (Sputnik)
–
The Armenian government approved a visa liberalization agreement between Armenia and Iran, local media reported Thursday.
"The agreement's signing will boost bilateral tourism, creating favorable conditions for the Armenian and Iranian citizens' mutual visits," Armenian Deputy Foreign Minister Shavarsh Kocharyan said, as quoted by the Tert outlet, commenting on the government's resolution.
The agreement envisages visa-free entry, transit travel and 90-day period of stay for Armenian and Iranian nationals holding ordinary or diplomatic passports.