Just under a third of Germans answering a questionnaire call for their country to abandon the European Union, according to a YouGov poll released Wednesday, signaling a growing discontent within the bloc's largest member-state. A majority of Germans have traditionally been fervent supporters of the EU, compared to other countries in the economic alliance.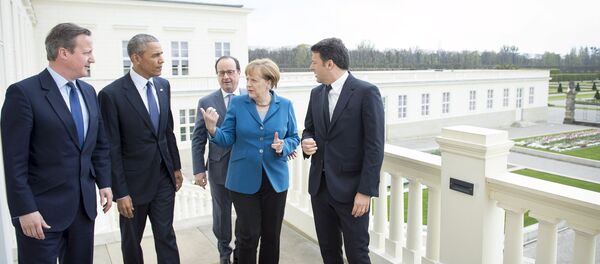 The poll, commissioned by German newspaper Handelsblatt, found 29% of Germans in favor of leaving the EU if a referendum were to take place. Overall, only 54% of voters favor remaining in the EU, with the remainder undecided.
Analysts attribute growing political unrest in Berlin to voter frustration with EU-member Greece, as the country continues to require cash infusions at the expense of German and other member-state taxpayers, and an all-encompassing refugee crisis that has seen the country's social services crippled by an influx of over 1.5 million Syrian immigrants.
The results come on the back of a separate survey conducted by polling firm Insa which showed 64% of those Germans participating in a survey opposing the once-popular Chancellor Angela Merkel. Discontent with the German leader spreads equally throughout the country, with 63.8% opposing Merkel in the west, and 64.8% in the east, illustrating widespread resentment likely to sabotage the chancellor's hopes for reelection in 2017.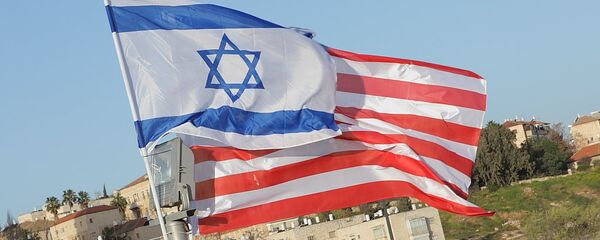 The poll also indicates growing support for the anti-immigration Alternative for Germany (afD) party, a leading alternative to Merkel's conservative Christian Democratic Union of Germany (CDU) party. A February poll identified the refugee crisis as the chancellor's biggest challenge, with 81% of respondents saying that they did not believe that Merkel's administration  had the migrant situation under control.
The situation for Merkel's government looks to worsen in coming months, with the Federal Ministry of Finance (BMF) announcing plans in May to spend $105 billion (94 billion Euros) on incoming refugees over the next five years, an amount that rivals one year of the country's military budget.
The new state expenditures come at a time when record numbers of German children are experiencing poverty, with 1.5 million needing assistance from the government, or approximately 14% of the country's children. Figures from the Federal Employment Agency reflect that every third child living in Berlin is dependent on welfare.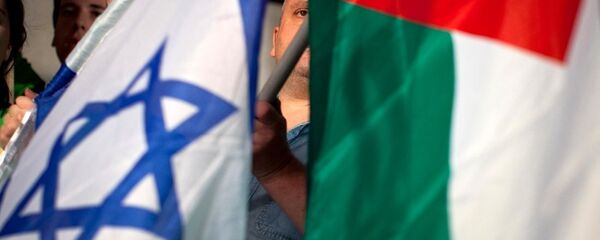 Germany now faces a tense future, with a growing commitment to 1.5 million Middle Eastern refugees forcing cuts to necessary social services for an equal amount of German children, alongside growing threats to the stability of the EU, as British voters favor an exit, and with taxpayers on the line for the next round of bailouts for Greece.
Merkel's political future, along with the entire EU, looks to be on shaky ground.