On Monday, a mentally-ill Israeli woman admitted to police that her allegation that a Palestinian child raped her while another man filmed the incident in Tel Aviv was a lie.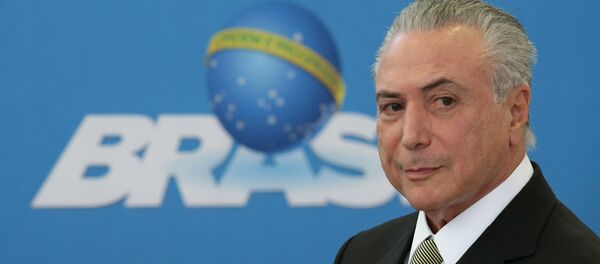 The woman now says that she was in a consensual relationship with the child, who himself is below the age of consent, and that the story of rape was a fabrication developed by her family in an attempt to put an end to the relationship.
The young man and a second individual, who purportedly filmed the incident, were both charged under Israel's sex-crime ordinance, and for entering Israel unlawfully. Police have requested that a court in Tel Aviv release both individuals and the public defender's office is expected to seek the release of the second suspect, since the absence of a rape precludes his alleged recording of a crime.
The two Palestinians, residents of the Nablus area, likely will still face imprisonment for entering Israel illegally, while the woman who seduced the minor will face no punishment despite making false claims.
Last Thursday night, despite a lack of evidence pointing to wrongdoing by the Palestinian men, Israeli Prime Minister Benjamin Netanyahu posted to Facebook, "This was a horrific crime that requires wall-to-wall condemnation, but such condemnation hasn't been heard."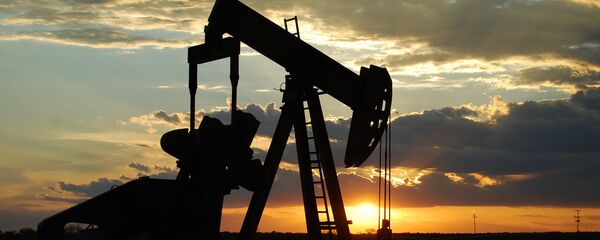 "One can only imagine what would have happened if the situation were reversed," Netanyahu implied, suggesting that if the accused rapists were Jewish and the victim was Arab, the reaction would have been one of outrage.
In reality, that appears to be precisely the case, as the Israeli woman, under domestic and international law, committed statutory rape in addition to making false accusations but faces no punishment for her actions.
The Israeli leader quickly retracted his earlier statements, posting, "The incident as reported caused me deep shock and pain, however, it wasn't right for me to address the topic until the investigation was complete."