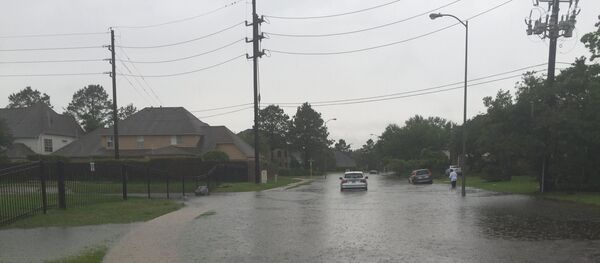 WASHINGTON (Sputnik) — "As our state continues to face waves of severe weather and potential flooding, it is crucial that Texans remain vigilant and heed warnings and any evacuation notices from local officials in their areas," Abbott stated on Wednesday.
At least six people have died in the wave of severe rains, storm and storms that have swept Texas as well as the neighboring state of Oklahoma over the past week.
Abbott did not call for US federal government support, but did say Texas' own resources were available to aid authorities in the affected counties.