MOSCOW (Sputnik) — Earlier in the day, German media reported that the country's new White Paper on security policy, the 80-paper document in the final stage of preparation, would include Russia in the list of 10 major threats for the country and views Russia as a rival, but not as a partner.
"I think that the new edition of the White Paper is even overdue, in a certain sense. In the implementation of the so-called NATO's eastern policy one of the key roles belongs, perhaps, to Germany… For a long time, Russia has been de facto considered by Germany as a rival, not a partner. One behaves in a completely different way toward a partner," Franz Klintsevich told RIA Novosti.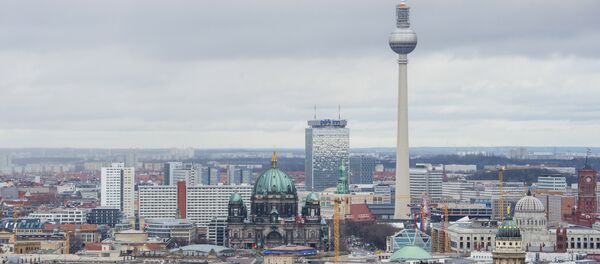 He added that Berlin's decision was unlikely to add optimism to the current state of bilateral relations.
In 2014, relations between Russia and the European Union, including Germany, deteriorated amid the crisis in Ukraine. Brussels, Washington and their allies have introduced several rounds of anti-Russian sanctions since the reunification of Crimea with Russia in 2014, accusing Moscow of meddling in the Ukrainian conflict.
Russia has repeatedly refuted the allegations, warning that the Western sanctions are counterproductive and undermine global stability. In response to the restrictive measures, Russia has imposed a food embargo on some products originating in countries that have targeted it with sanctions.