ATHENS (Sputnik) — According to the Proto Thema newspaper, some 40 people attacked the house at 4:30 a.m. local time (01:30 GMT) with stones and Molotov cocktails.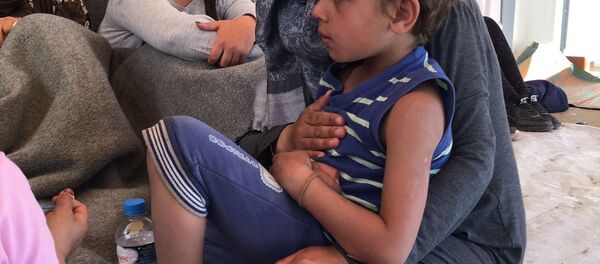 The newspaper added that police had rapidly responded to the attack, but one police officer was injured.
Flambouraris' house has been under police protection, as it had already been the target of protesters' attacks twice. The minister classified one of attempts to fire his house as a terrorist attack.
Greece has been hit by anti-austerity protests for months, as country's authorities implement highly unpopular reforms, including pension cuts and tax hikes in order to receive international aid to maintain Athens' economy.