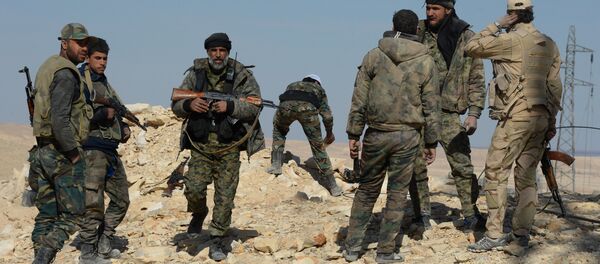 Syrian government forces with the support of police units have
entered Raqqa
province for the first time in nearly two years.
The troops crossed the administrative border of the province, capturing the strategic town of Zakia, which is an important transportation hub in the region.
Some units of the Syrian army moved by approximately 10 kilometers and are now advancing towards the city of Tabqa, which has a vital military airfield.
Earlier, it was reported that the Syrian Army launched a large-scale offensive on June 3 to liberate the city of Raqqa, the de-facto capital of the Daesh caliphate.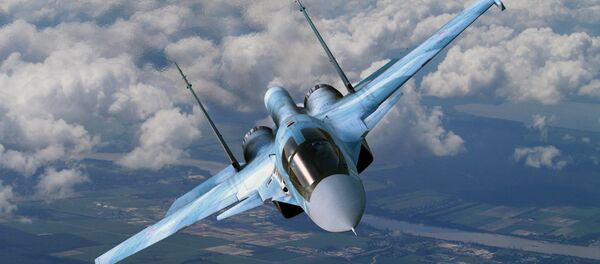 According to retired Syrian Major General Sabet Muhammad, the operation started in the town of Isriya, in Hama province, nearly 140 km to the west of Raqqa.
"Preparations for the operation lasted many days. Several thousand troops were deployed to Isriya. The forces have several interim objectives, including the town of al-Thawrah, a military airfield as well as the town of Resafa. These positions will be used for an assault on Raqqa," he said.
In February and March, the Syrian Army made an attempt to carry out an attack on Raqqa. After a series of clashes with militants the attack was suspended and the Syrian Army began their offensive on Palmyra.
Raqqa will become a part of the Federal Democratic System of Rojava and Northern Syria following its liberation from Daesh terrorists, a representative of the Syrian Kurdish Democratic Union Party (PYD) in Iraqi Kurdistan, Gharib Hassou, told RIA Novosti on May 26.