MOSCOW (Sputnik) — On Tuesday, Cameron held an hour-long TV debate on the issue of Brexit with the UKIP leader Nigel Farage, who called for London's exit from the 28-nation bloc.
"I would say the right thing to do… to fight for a great Britain inside the European Union and don't take the Nigel Farage little England option," Cameron said during the Tuesday debate.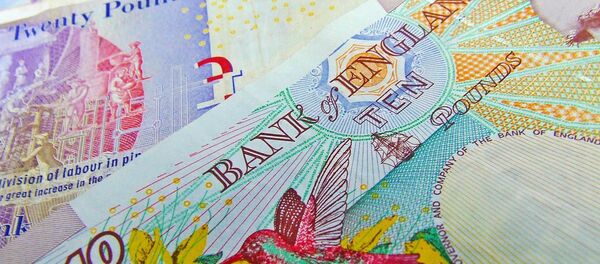 Cameron added that he worried that in case of Brexit, the United Kingdom would lose access to "the absolutely vital market" that would inevitably undermine country's economy.
UK nationals are set to vote on June 23 in a referendum on the country's EU membership, after Cameron and the leaders of other 27 EU member states agreed in February to grant the United Kingdom a special status within the bloc.