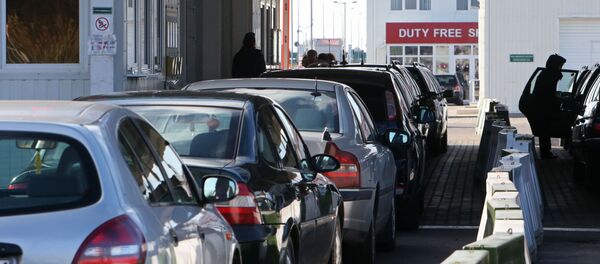 MOSCOW (Sputnik) — He also added that the European Union and NATO would take decisions on implementing measures to respond to threats from the east as well as from the south in the upcoming July's Summit.
"The European Union is to decide how to further develop relations with Russia which brings us to a headache because [Russia] is carrying out quite aggressive politics," Waszczykowski said as quoted by Rzeczpospolita newspaper.
On Tuesday Warsaw held a meeting of the National Security Council, the main topic of the consultations was the upcoming summit.