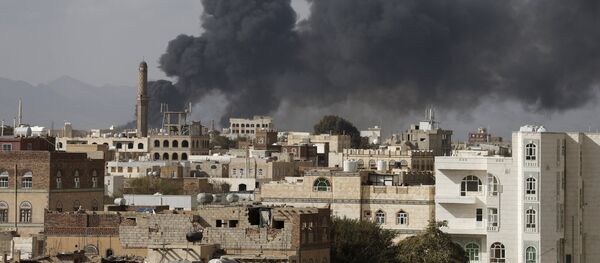 MOSCOW (Sputnik) — Ishikawa is one of numerous guests from over 30 countries who are participating in the international media forum that is taking place in Russia's capital on June 6-7.
It is hosted by the Rossiya Segodnya International Information Agency and is timed to coincide with the 75th anniversary of establishment of the Soviet Information Bureau.
"Censorship, to my understanding, is when top-level leadership is influencing the content. We don't have this kind of direct intervention," he said when asked, whether Japan has censorship problems.
"We have self-censorship, and it depends on a concrete person," he added.