MOSCOW (Sputnik) — According to the source, Russia is not excluding the option of holding the meeting before the NATO summit in July.
"This question is being actively discussed. The proposal has been voiced, including publicly. A cautious clarification of approaches is now underway," the source told RIA Novosti, answering a question on whether the Council could meet again before the alliance's summit.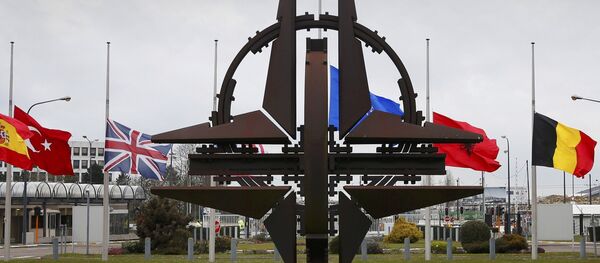 According to the source, the issue in question is "whether or not to carry out [the meeting]" and it is being "comprehensively considered."
"NATO is considering it as well. There will be a certain preparation process, which will, of course, take some time. If we agree with NATO on the need to hold it, then, of course, it can be conveyed," the source added.