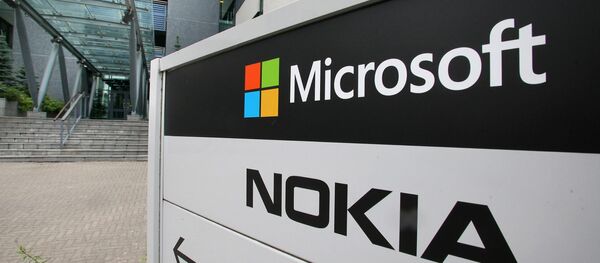 The big question in case of 'Brexit' is what the EU will do with the former British parliamentary seats that become vacant. Should they be distributed equally among the remaining members? Should they be allotted for potential new members? Or should they be left completely empty?
Regardless of the referendum's outcome Åland's Autonomy Policy Committee has been pressuring the government in Helsinki to enable necessary legislation for Åland to a take part in the European elections in 2019.
"Indeed, we have already discussed this with the local government. We have decided to immediately challenge Finland's central government if Brexit becomes a fact," local council Katrin Sjögren told newspaper Hufvudstadsbladet.
The Åland Islands are an autonomous and demilitarized region of Finland, lying at the entrance to the Gulf of Bothnia in the Baltic Sea. The archipelago of roughly 30,000 is Finland's only region to have Swedish as the only official language.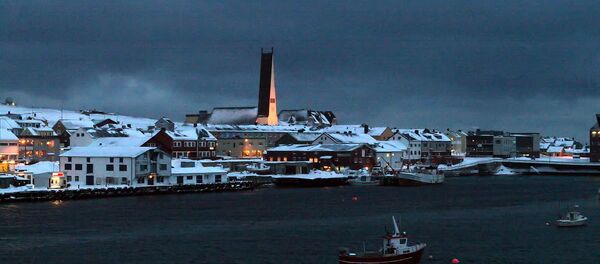 Currently, the archipelago already enjoys broad autonomy, maintaining its own flag, government, police force and airline and being a member of the Nordic council. Åland's parliament has extensive authority, including the right to veto any attempt to limit those powers by the central Finnish government. Finally, the archipelago has its own postage stamps and can issue its own passports.
This unparalleled level of autonomy was obtained after Finland declared its independence in 1917. At the time, the Swedish-speaking islanders voted overwhelmingly to leave and join Sweden. Finland refused to give up sovereignty, and the League of Nations allowed Helsinki to keep the islands as long as they were granted significant rights and protections.
The subsequent compromise has lasted for almost a century. Some islanders have nevertheless been complaining about the increased pressure from Helsinki. Correspondingly, the newly-founded and independence-seeking party Future of Åland, which advocates a sovereign microstate, has been gaining momentum in the local elections.