WASHINGTON (Sputnik) — The declaration formalizes the Canada-Pacific Alliance relationship and provides a framework for longer-term collaboration on a broad range of issues of mutual interest, the release explained.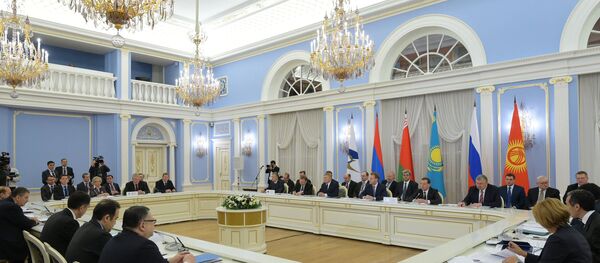 "Canada has supported the Pacific Alliance since its inception, as well as its collaborative approach to promoting trade and investment," Freeland said on Wednesday. "Canada's close and growing ties with the Pacific Alliance form the foundation for a long-term partnership that builds on our progressive trade agenda."
The Pacific Alliance joins Chile, Colombia, Mexico and Peru — nations that accounted for $46.2 billion in two-way merchandise trade with Canada in 2015, or about 70 percent of Canada's trade with all of Latin American nations, the release noted.