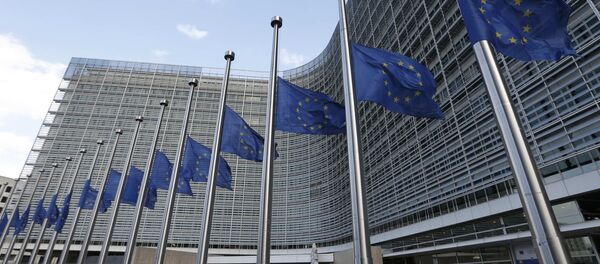 During the vote, 302 French senators voted in favor of the resolution, while 16 voted against the initiative.
The resolution proposed by the opposition calls on the French government to protest extension of EU sanctions against Moscow. Although the resolution is not legally binding, the document will be sent to the French government for consideration.
Earlier, the French National Assembly, the lower house of the parliament, voted in favor of the resolution calling for lifting of anti-Russian sanctions.
Relations between Russia and the West deteriorated amid the 2014 crisis in Ukraine. The European Union, the United States and their allies have introduced several rounds of anti-Russian sanctions since the reunification of Crimea with Russia in 2014, accusing Moscow of meddling in the Ukrainian conflict, a claim Russian authorities have repeatedly denied.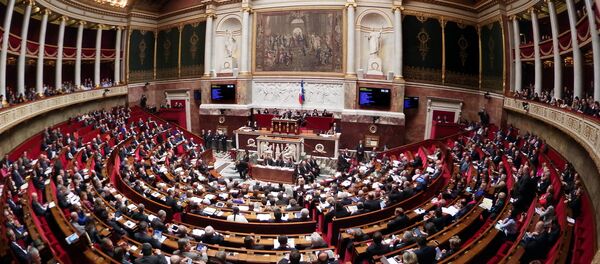 Washington and Brussels imposed sanctions against Russian individuals and the Russian defense, energy and banking sectors in July 2014. Russia responded by introducing a year-long food embargo on imports from the United States, the European Union and other countries that targeted Russia, subsequently extending the current embargo until August 5, 2016.
The EU leaders summit is scheduled for June 28-29. Extending the EU economic sanctions against Russia, which are due to expire in July, is likely to be on the summit's agenda.