In August 2015, a group of ambitious billionaires founded the Mars One organization, with the goal of colonizing the red planet. At an estimated cost of $6 billion, the group suggests that it can accomplish its goal by 2027.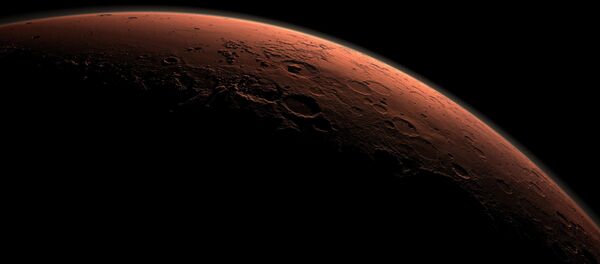 In an effort to reach that deadline, Mars One has begun narrowing down its astronaut candidates. Currently with 100 hopefuls, the organization will hold a five-day series of tests to whittle down that number to 40.
While the astronauts will be chosen by Mars One members, they still must fill specific criteria.
"We want the groups to be as diverse as possible, and to utilize the uniqueness and special contribution from, for example, different backgrounds in order to solve complex problems," Norbert Kraft, Mars One's chief medical officer, said in a statement.
Candidates will be gauged in a number of ways, including trust, problem solving abilities, precision, and communication.
"The challenges are designed to determine the candidate's key competencies. Additionally, individual debriefing sessions after each group challenge will provide us with insights into morale, motivation, norm settings, coping strategies and decision making," Kraft said.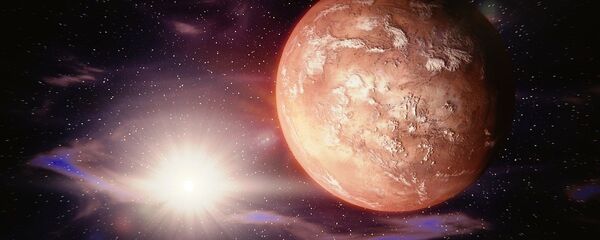 The candidates come from all over the world and all have space flight experience with a space agency.
Once the pool has been successfully narrowed, the next round will begin, in which hopefuls are placed into isolation that mimics the condition of both space travel and life on Mars. This segment of the selection process will be filmed.
"It will be exciting to see how groups are formed and which candidates will succeed these selection rounds," Kraft said.
While 2027 may be the goal for settlement, Mars One plans to begin unmanned flights to the 4th planet in 2020. If everything goes according to plan, the spacefarers will launch for their new home in 2026.