While President Obama was elected on a promise to close the US military prison used to house suspected, though innocent, terrorists, he has so far failed to do so, stymied at every turn by Republican lawmakers. As the end of his presidency approaches, he appears to making a last ditch effort to shut down the facility.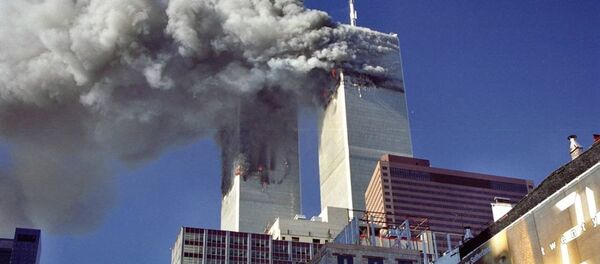 On Tuesday, the White House warned that it would veto a new defense spending bill because of a provision that would prevent the transfer of Guantanamo prisoners to the continental United States.
"The Administration strongly objects to several provisions of the bill that relate to the detention facility at Guantanamo Bay, Cuba," reads the statement. "As the Administration has said many times before, the continued operation of the facility weakens our national security by draining resources, damaging our relationships with key allies and partners, and emboldening violent extremists.
"…The bill fails to eliminate the unwarranted limitations on the transfer of detainees…and introduces additional problematic restrictions that would impede closure of the facility."
President Obama has looked to Fort Leavenworth in Kansas as a possible alternative site for Guantanamo detainees.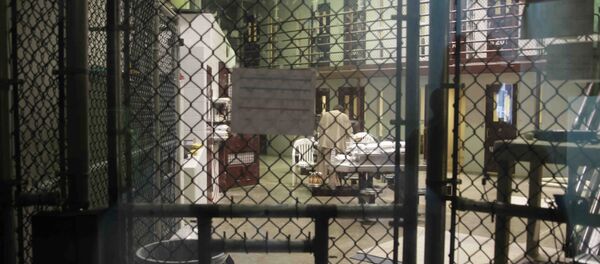 The veto threat isn't sitting well with Congressional lawmakers.
"I'd hope he wouldn't hold funding for our troops hostage over something that is already against the law," said Republican Senator Pat Roberts according to McClatchy, referring to existing federal laws that prevent the transfer of the Gitmo prisoners to US facilities.
The White House statement cites a number of other reasons for a potential veto, including the word "limited" in a section on national missile defense.
"The inclusion of this word is specifically intended to convey that the US homeland missile defense system is designed and deployed to counter limited attacks…from Iran and North Korea, and not to counter the strategic deterrence forces of Russia and China," it reads.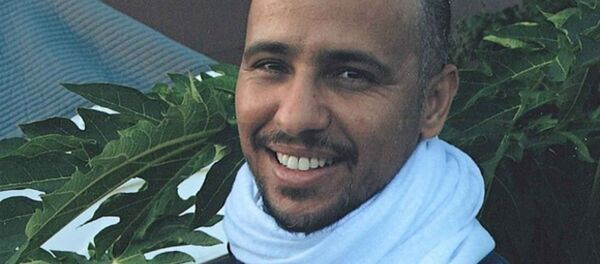 "The Administration continues to believe that the most reliable and effective means to deter major nuclear powers from ever contemplating an attack on the United States is by maintaining a modern and robust strategic nuclear deterrent force."
The statement also expresses concern with a provision that would limit funding to the B-21 Long Range Strike Bomber.
"The Administrations strongly objects to section 844, which would establish a critical cost threshold for the B-21 program below the acquisition program baseline (APB), which was based on two fully independent cost estimates," it reads.
Still, it is not known whether Obama would follow through with his veto threat. The President has threatened similar action over Guantanamo legislation three times since 2015, but has ultimately backed down each time.