The study, conducted on Android users by SimilarWeb, found that in almost every country usage, as well as installs, for the top four social media apps is down, with the photo-sharing app Instagram hit the hardest.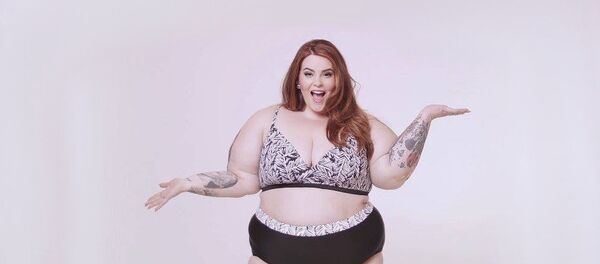 According to their data, Instagram daily usage across the globe plummeted 23.7% this year, with Twitter coming in a close second dropping 23.4%, Snapchat down 15.7% and Facebook falling 8%.
In the United States, the rates dropped even harder, with Instagram use down 36.2%, Twitter falling 27.9%, Snapchat dropping by 19.2%. Facebook was the only social media app with a slighter lower rate than the global average, falling just 6.7%. 
America is still the world's highest Facebook app user, with participants averaging over 45 minutes of browsing daily. The US also leads for Snapchat participation, with users spending an average of almost 23 minutes on it every day.
Across the major four social media platforms, people spend the least amount of time on Twitter, averaging some 13 minutes a day in the United States.
"In very few cases, such as Facebook's usage in Spain did time spent within an app rise. In some cases, the drop was minimal, with Snapchat usage in Brazil dropping from 11.23 minutes to 11.10 minutes. However, in other cases, the drop was more substantial, such as time spent on Twitter in France. Over Q1 2015, the average in France was 19.80 minutes and in Q1 2016, that number dropped to 13.12, a drop of 34%," the report stated.
Currently, Twitter's stock is down 34% while Facebook has jumped 14% this year.