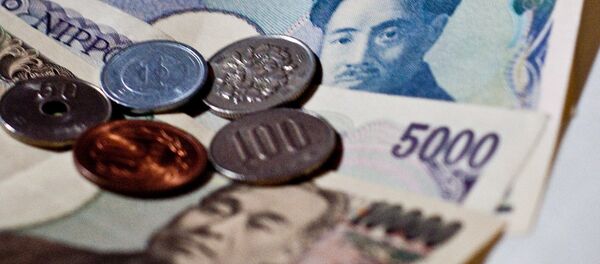 The announcement was made during the 8th round of the Strategic and Economic Dialogue talks in Beijing.
Launched in 2011, the RQFII is one of the first efforts by the Chinese government to internationalize the renminbi, allowing foreign investors to invest in the country's capital market.
Once licensed, foreign financial institutions are permitted to buy renminbi-denominated "A shares" in mainland China.
The quota is the first granted to the US under the program. Hong Kong has the largest RQFII quota of 270 billion yuan ($41 billion).
The fact that the US was granted qualified investor status is a sign of the unprecedented level of economic cooperation between Beijing and Washington.
During the first day of the talks, Chinese Deputy Minister of Commerce Zhang Shaochun said that the US became China's biggest trade partner, with bilateral trade at $558 billion.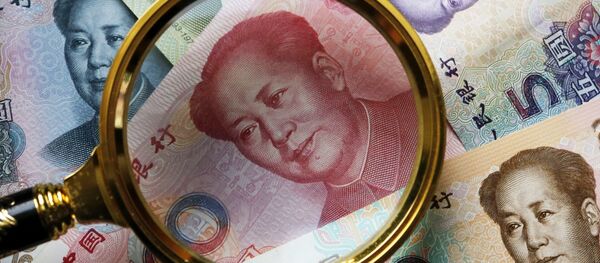 He also noted that the importance of investments is growing in US-China trade ties.
Furthermore, by granting the new status to US investors, China is testing their level of confidence in the Chinese stock market as well as the political and financial tools Beijing is using to recover from the last year's market turmoil.
Despite the recurrent market turbulence in China the US is highly interested in investing in the Chinese capital market, Boris Rubtsov, professor at the Russian Financial Academy, told Sputnik.
"It is very attractive for the US because despite some pessimistic outlook the Chinese economy is very promising. China will continue to grow, but at a slower pace. But its economy will develop creating perspectives for investments. Renminbi-denominated assets will be interesting for US companies," he said.
In order to boost investors' confidence in the yuan exchange rate, Yi Gang confirmed the central bank's readiness for the possible hike in interest rates by the US Federal Reserve. According to him, the Chinese Central Bank and the Federal Reserve are effectively cooperating.
According to Rubtsov, granting foreign investors the right to buy yuan-denominated assets would further contribute to the internalization of the Chinese currency.
"The goal is to internationalize the yuan. China is gradually liberalizing its capital market. The entire market is not open for foreign companies but every year Beijing grants quotas for buying yuan-denominated assets. However, now quotas are still small," he underscored.
China is increasing quotas and expanding the list of countries. Over the past year, the RQFII has involved Australia, Chile, Malaysia, and Thailand, with a quota of 50 billion ($7.6 billion) for each country.